2019-04-10 17:06:06
Jump
If you're passionate, driven and find yourself seeking interesting work, new challenges and continuous learning opportunities, then out client wants you to join their team.
Our client is looking for a new team member to join as Solutions Architect.  You'll be among the first developers of the new IoT Teams dedicated to solving some of the biggest challenges of our time: how to save energy, space, time and effort to make building owners and managers operate the most efficient, sustainable and socially responsible buildings in the world.
You will be at the forefront of leading-edge technologies, from connected sensors to artificial intelligence through new cellular networks and innovative cloud applications. You will design and deliver all the required systems to make buildings more efficient and enjoyable.
The Challenge
We are setting up a new IoT Solution Team dedicated building a data platform able to connect and communicate with thousands of sensors in real-time, using the latest network technologies like LTE-M or NB-IOT. Capture, process, sort, store millions of records and datapoints to make them available to application developers through standard interfaces like APIs/Web Services. Enrich the data platform with additional datapoints, alerts, reports, KPIs and metrics. Extend the platform with built-in AI, Big Data connectors, rules engines or monetization and deliver the best data platform to feed the best building management applications in the world.
Although many tools and technologies are not yet selected as you'll have the opportunity to work on a software product from its inception, we value open technologies and open source stacks. We value iterative work and customer feedback to maximize learning and deliver what the customer really needs.
To be discussed
Responsibilities
Develop and maintain systems and technology architectures, models, standards and strategic directions to achieve the company's plans and objectives;
Define logical and physical architecture to meet business requirements and enterprise architecture;
Document the application architecture according to company standards;
Participate actively in the realization of projects by analyzing, documenting, developing specific modules of the application;
Participate and collaborate on projects in architecture and planning as well as the definition and realization of projects in systems and technology;
Develop and maintain model and standards specific to a system or technology project;
Provide governance and support for the application of standards and guidelines to those responsible for the implementation of plans and projects;
Assist project managers and development teams in the planning of project implementation and delivery stages (estimation, costs);
Propose new opportunities, solutions, tools, approaches to improve the architecture;
Support the team during the delivery phases, including testing, the warranty period of a delivery;
Act as a mentor and technical lead with the development teams.
What we are looking for
Bachelor's degree or master's degree in computer science, information systems or equivalent experience;
Bilingualism (English and French);
Possess more than 10 years of experience in a similar role;
Over 8 years of experience in Java JEE and .NET architectures;
Have worked on several types of application architectures;
Excellent knowledge of modeling techniques;
Excellent knowledge of web technologies and Web service / SOA;
Experience in the development of transactional applications;
Very good knowledge of the software development life cycle;
Very good communication skills according to the audience;
Knowledge of the Agile development environment desired;
Have a spirit of analysis and synthesis;
Ability to quickly make quality decisions;
Initiative and ability to work under pressure;
Strong leadership skills;
Teamworker;
Be customer oriented.
Jessica Legroulx
Consultante en recrutement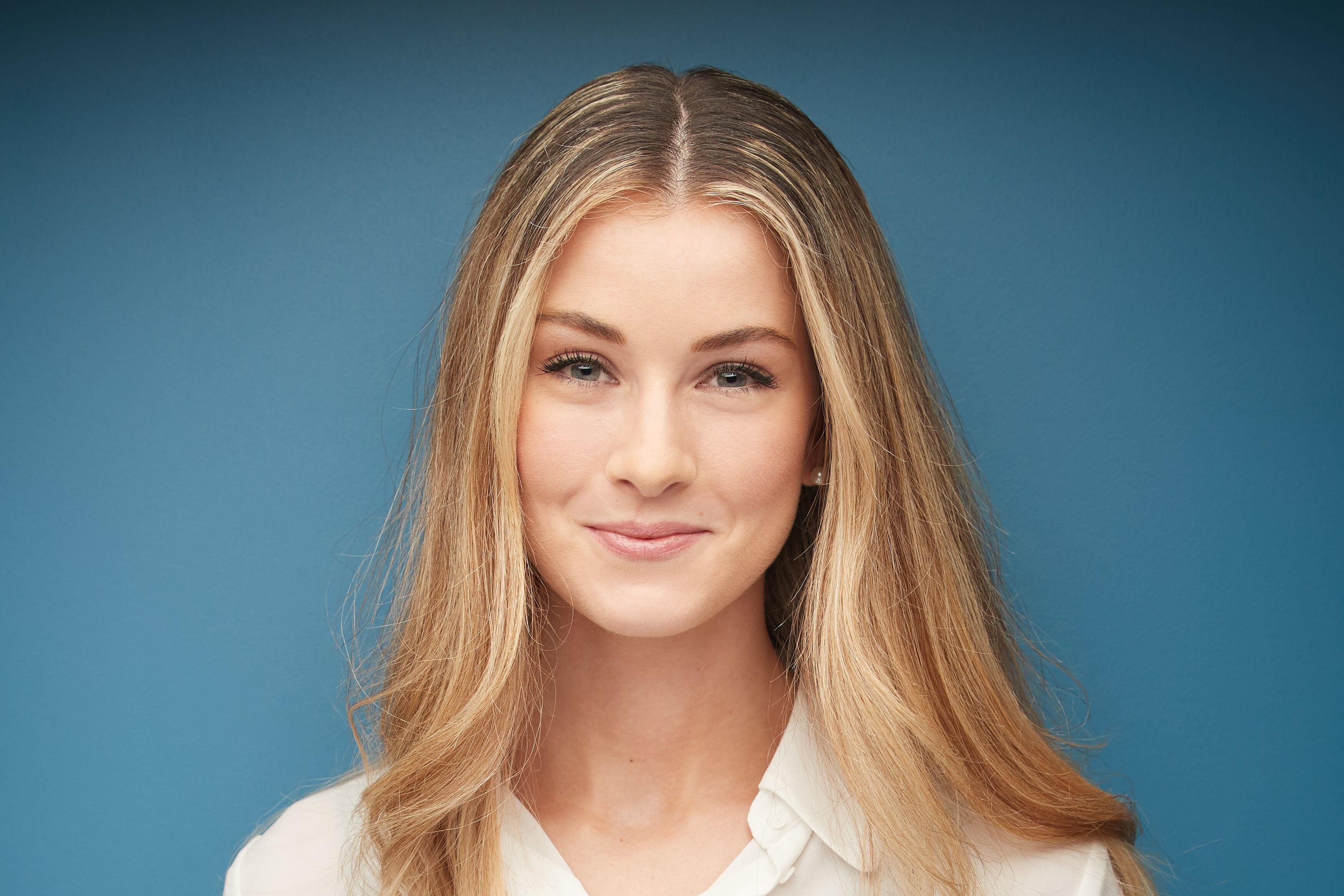 jessica@jumprecruteurs.ca
514-658-JUMP (5867) poste 204
Cell 514-240-3595