2019-08-30 09:39:10
Jump
Our client is one of the leaders in operated Information Technology (IT) solution provider with extensive service and support resources. Our vision is to "simplify the business of technology, together" by focusing on business objectives and outcomes, aligning the most relevant and effective IT solutions to meet those requirements and providing extraordinary ongoing support capabilities.
They have developed a strong reputation with market-leading vendors and customers, for creating, implementing and supporting creative IT solutions that delight thousands of customers.
Join a fast-growing organization that is at the forefront of technological innovation.
We are looking for an Advanced Solutions (AS) Sales Operations Coordinator to assist and support the AS solutions Sales Operations Manager in managing opportunities along their lifecycle. In this role, you will need to collaborate with different groups within the organization, such as account representatives, engagement managers, solution specialist and practice leaders.
Salary :
60k - 70k + Bonus
Responsibilities :
Coordinate and Follow Advanced Solutions Sales Opportunities.
Validate CRM Entries according to opportunities.
Follow up with solution specialist or other stakeholders on ongoing Opportunities.
Collaborate with AS solutions Sales Operations Manager in providing creative solutions, which simplify the end-to-end process.
Ensure proper transition towards the Services Delivery organization
Desired Skills:
To deliver with national Best Practices and Processes throughout our sales/delivery process
Excellent oral and written communication skills
to respond to sales requests for support in PS service solutions and RFP
Bilingual ( English and French)
High Level knowledge of IT
The ideal candidate will be able to handle complex situations and juggle multiple responsibilities simultaneously, including balancing progress on long-term projects with the urgency of immediate operational demands.
Additionally, the candidate will need to possess:
Possess strong organizational skills allowing to manage and prioritize large numbers of commitments and deadlines
Excellent oral and written communication skills
Familiarity with CRM is an asset
Microsoft Office: Word, Excel, PowerPoint, Outlook is required
Ability to work independently as well as in a collaborative environment.
Ability to prioritize and manage competing requirements from various teams and individuals, keeping all apprised of status in sufficient time to adjust plans if needed rather than compromise results
Capacity to thrive under pressure, tight deadlines, and work with highly passionate individuals
Ability to resolve issues quickly and efficiently, communicate those results in a timely and effective manner, combined with the ability to know when to bring in management to clarify or support efforts.
Demonstrate good judgment and sensitivity to confidential documents, issues, and information
Isabelle Munger
Associée / Consultante sénior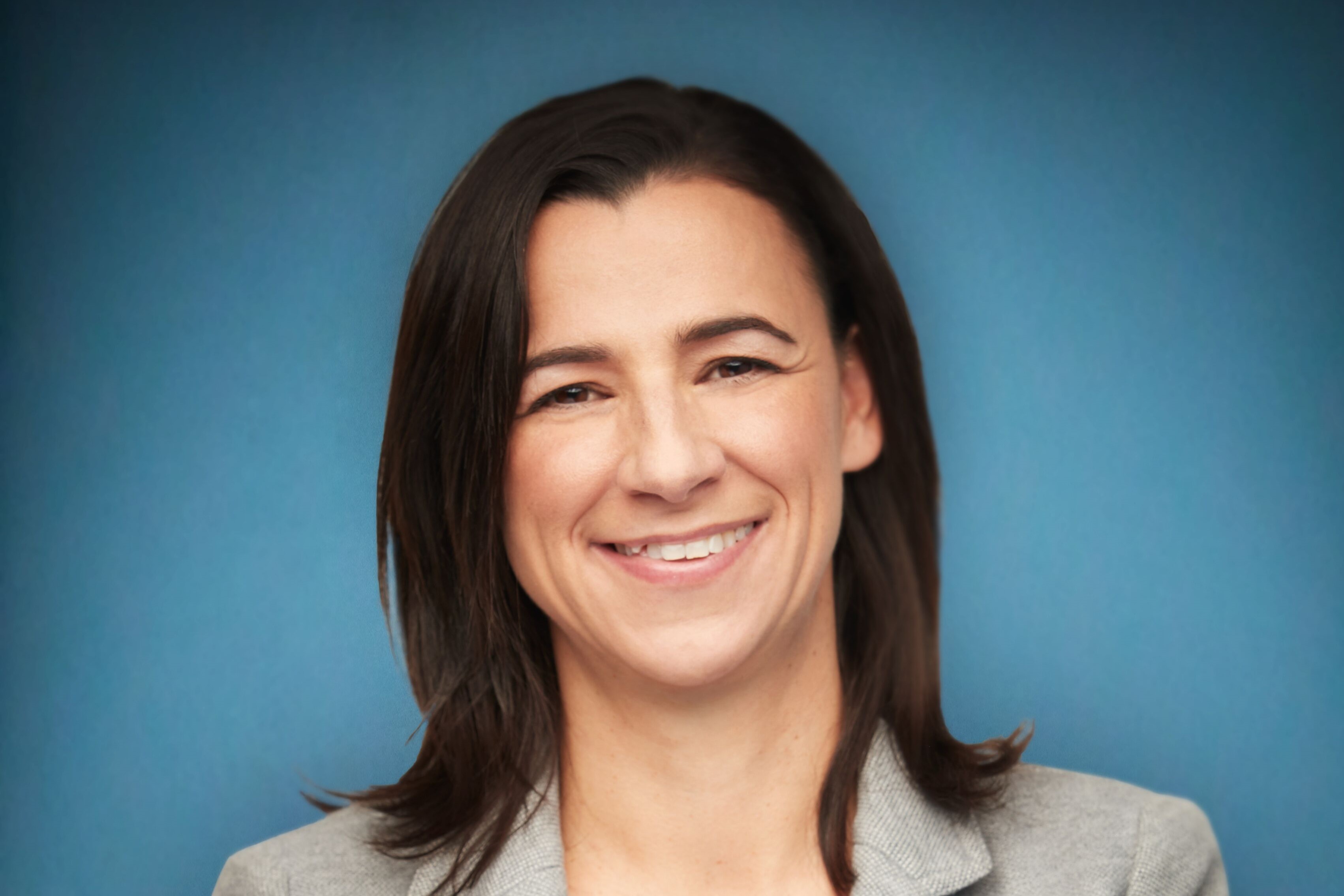 isabelle@jumprecruteurs.ca
514-658-JUMP (5867) poste 202
Cell 514-576-8151