2019-07-08 14:22:35
Jump
We are currently looking for a part-time sourcer to join our Team!
Office located in St-Henri at 3700 St. Patrick St # 338, Montreal, QC, H4E 1A2.
Student/part-time job – 15 to 20 hours per week.
Salary :
To be discussed
In close collaboration with our team of recruiters, the main responsibilities will be :
Participate actively in the search of candidates through the various sites and job search platforms and social networks;

Provide a regualr contact by email / linkedin / phone with some of our candidates / clients;

Targeted job research to position some of our candidates on the market;

Maximize and maintain our database on a regular basis;

In charge of writing, translating and the posting job descriptions on our website as well as on the various job search sites and platforms;

Ensure a regular presence on our various social networks;

LinkedIn, Facebook, etc.

Bring ideas to find the best talents in the job market;

Participate in our weekly team meetings;

Work in constant and close collaboration with the entire recruitment team.
The ideal profile:
University degree in progress;

human resources, industrial relations, communications, business administration or psychology;
Excellent communication skills in French and English (written & oral);
Good computer skills; Outlook, WordPress, Slack, Linkedin, Facebook, Instagram, database management, etc.
Interest for social media and different job search platforms;
Interest in new trends in the job market;
Attention to details ;
Sense of initiative;
Creative;
Autonomous;
Dynamic;
Collaboration / team work !!
Isabelle Munger
Associée / Consultante sénior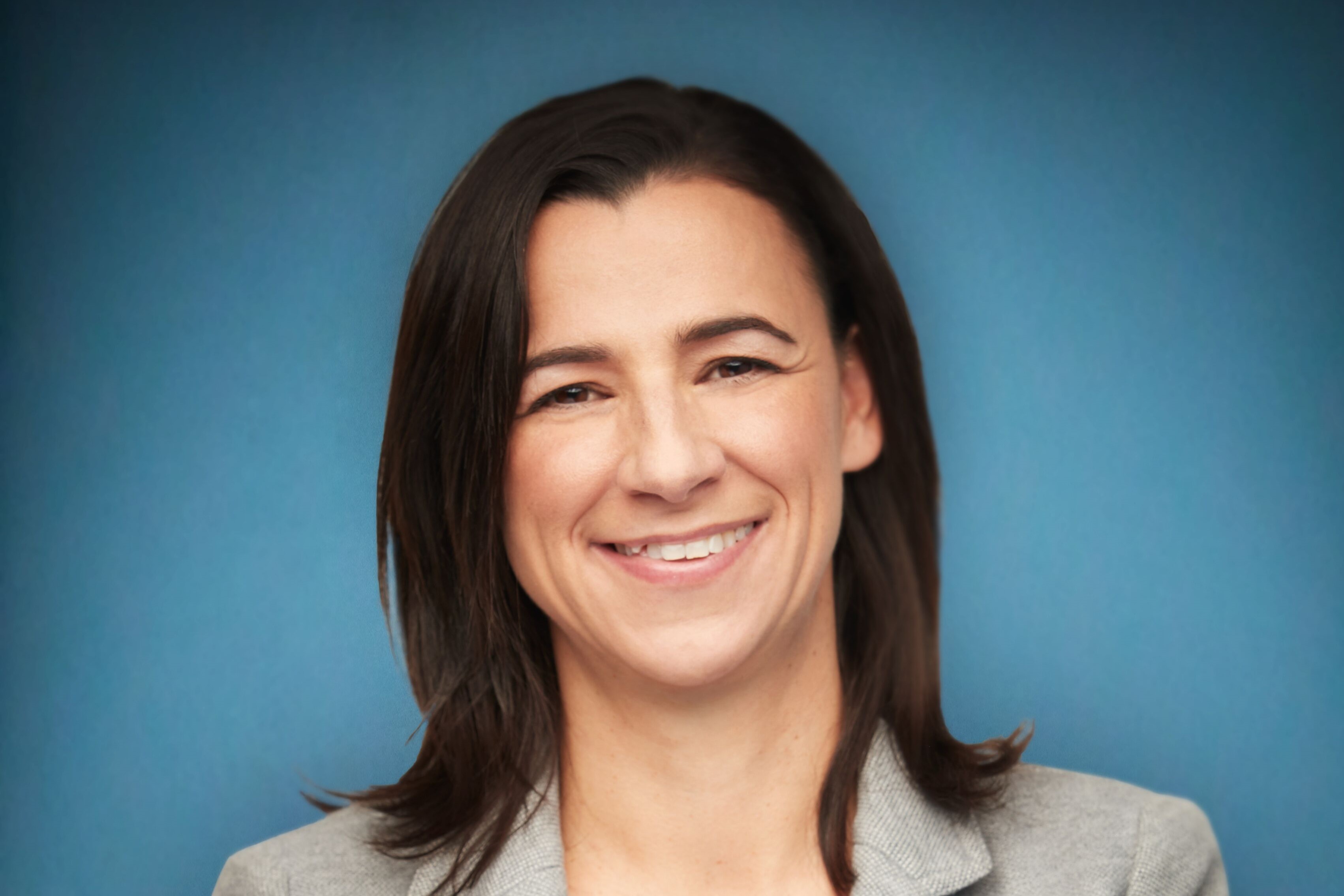 isabelle@jumprecruteurs.ca
514-658-JUMP (5867) poste 202
Cell 514-576-8151