2020-03-11 11:49:13
Jump
Our client, a multi-disciplinary engineering group who specializes in the design, construction and commissioning of projects, is looking for a Structural Designer.
Offering services to the mineral, energy and infrastructure industries, their team is a proven performer in project implementation and delivery with a full complement of civil, structural, mechanical and electrical backgrounds.
The Structural Designer is responsible for the production of structural 3D models and 2D drawings in accordance with project requirements under the supervision of the Drawing Office Lead and the Lead engineer on the project. The Structural Designer is required to apply industry standards and /or advanced engineering principles at a conceptual level.
Salary :
To be discussed
Responsabilities :
Participation in innovative solutions for designs, workflow, and procedures is expected;
Provide outstanding leadership and time management skills to the Design Team to ensure project timelines and schedules are met;
Assist with the development of the project engineering deliverables, estimates and schedules in conjunction with the Engineering Manager and Project Lead;
Ensure design, drafting and modelling compliance with company procedures and project requirements;
Develop 2D drawings and 3D models according to project's technical standards and technical specifications;
Drafting checking (format, fit and dimensional) of detailed drawings and models;
Inter-discipline coordination to ensure deliverables meet the intended purpose, functions and standards of the project;
Advise Drawing Office Lead on the effectiveness and applicability of the Design Process and Tools.
Skills and qualifications :
Minimum 5 years of experience;
Sound knowledge and practical application of engineering theories, principles and practices;
Experience in the development of structural drawings and 3D models of concrete and steel, and experience with multidisciplinary projects;
Demonstrate a high-level understanding of structural standards (both imperial and metric), industry best practices, and regional design codes;
Competent in CAD 2D and 3D, preferably AutoCAD. Other design software knowledge is considered a plus;
Previous Design / Drafting experience in Mining / Heavy Industrial Engineering Sectors;
Strong ability to read and understand vendor engineering drawings, i.e. mechanical, equipment, piping.
Desired personal attributes :
Highly motivated individual who proactively, purposefully and efficiently completes their work to meet the needs of both internal and external customers;
Possess strong interpersonal skills, be a team player who can communicate effectively with fellow colleagues and, where necessary, the client;
Be detail driven;
Be safety oriented and always follow safe working practices.
Joliane Tremblay
Recruitment Consultant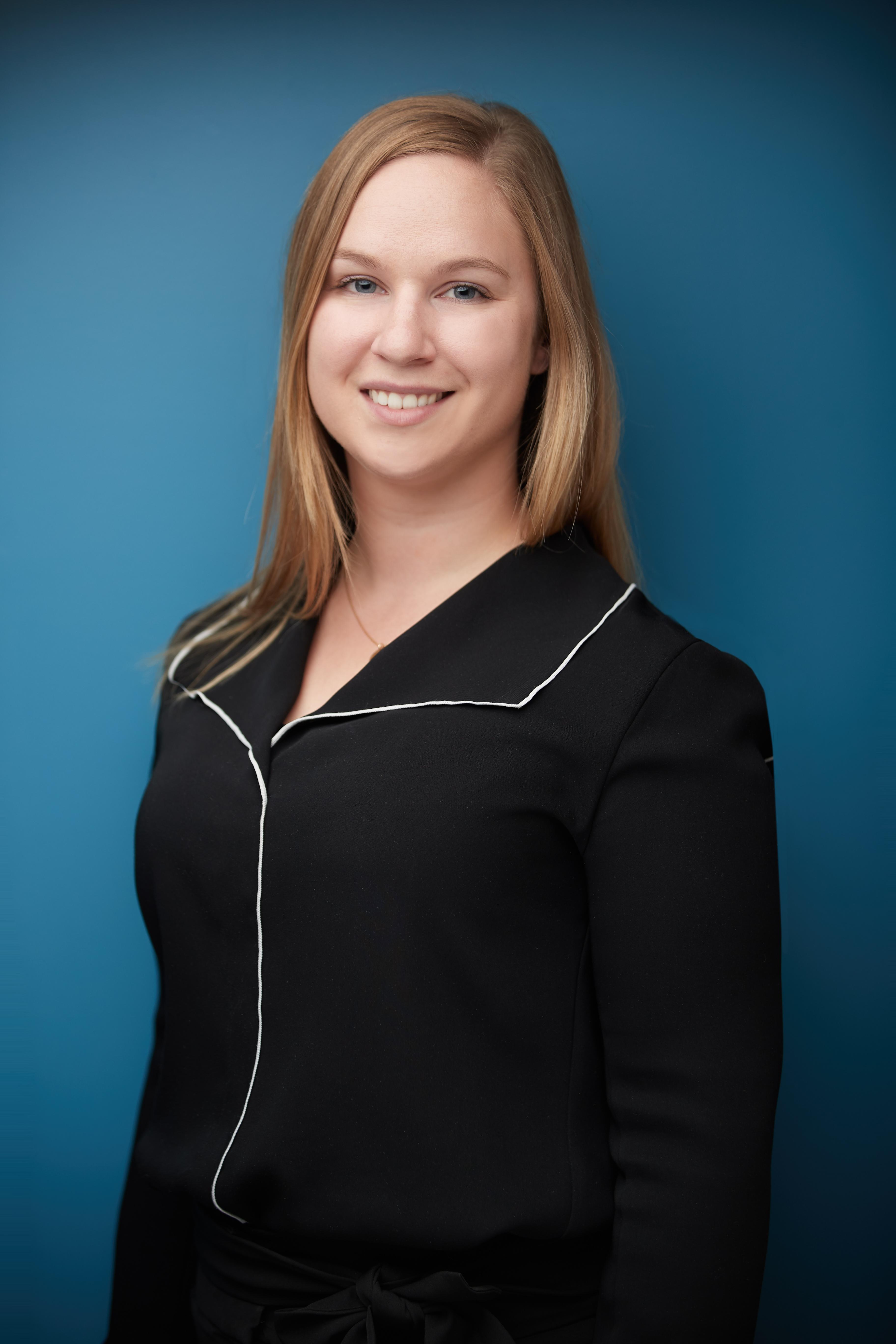 joliane@jumprecruteurs.ca
514-658-5867, ext 203
514-710-0184