2019-10-29 14:26:07
Jump
If you are an independent, enthusiastic and motivated professional looking for an opportunity to build a solid foundation for your career, this job is for you.
Our client is looking for a Submission Coordinator. The selected candidate will work in collaboration with the Appraisal Director, participate in the submission process and provide administrative support to the team.
Salary
To be discussed
Tasks and responsibilities
Research for potential project.
Participate in the evaluation of projects.
Keep and update the list of projects.
Evaluate the quantity of equipment needed to carry out the project according to the plans submitted.
Responsible for obtaining supplier and subcontractor submissions required for projects and for follow-up.
Analyze, prepare and draft bid documents submitted to clients.
Track and rank the submitted tenders.
Any other related tasks.
Required qualifications
Organized and effective.
Attention to detail.
Resourcefulness and proactivity.
Able to work under pressure.
Effective communication.
Teamwork and collaboration.
Training and skills required
Holds a diploma of studies in estimation or administration or equivalent experience.
2 to 5 years of experience in coordination.
Mastery of office tools, such as the Office Suite.
Easy learning of various computer systems.
Bilingual (English and French).
Joliane Tremblay
Consultante en Recrutement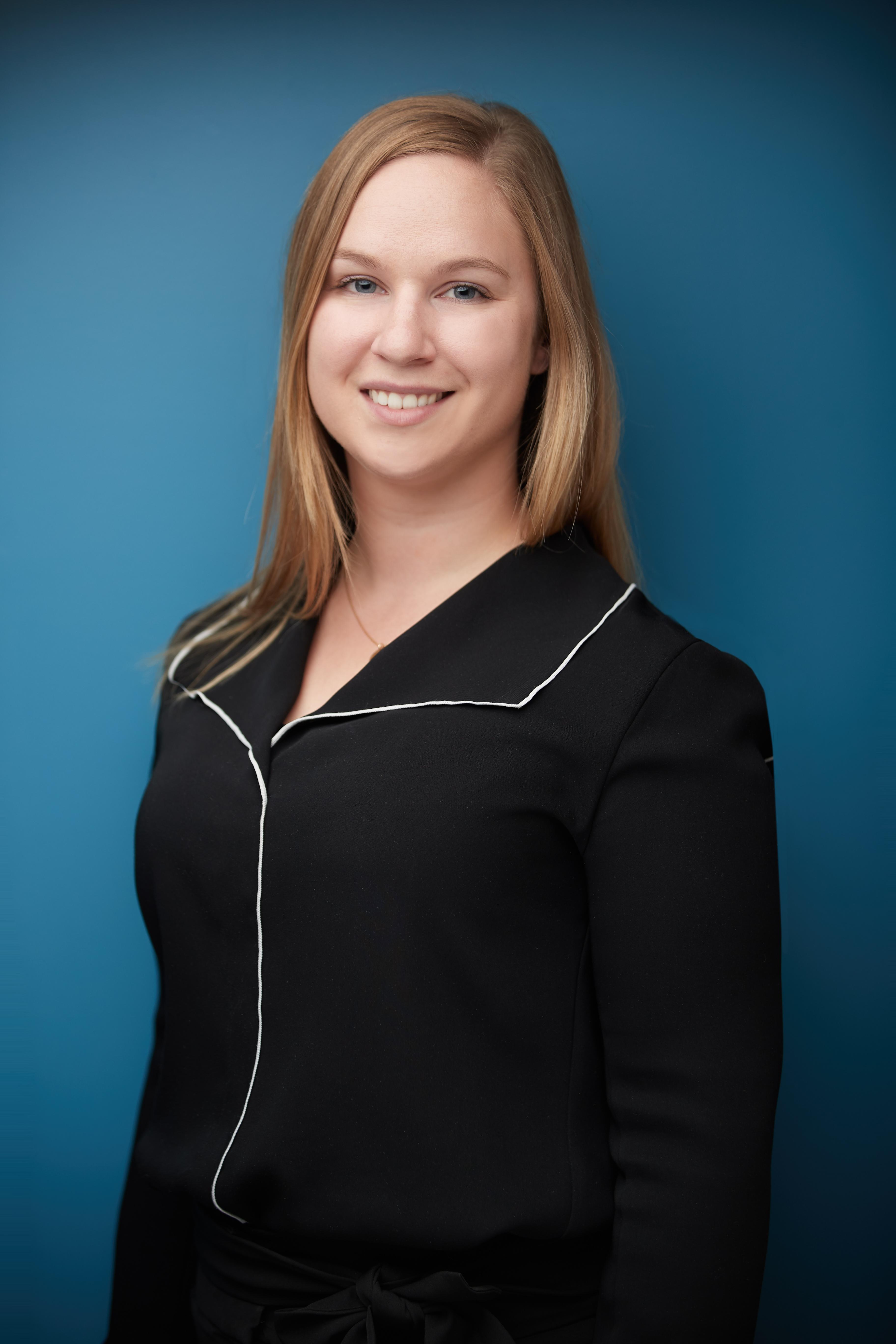 joliane@jumprecruteurs.ca
514-658-5867, poste 203
514-710-0184