2019-03-27 19:25:07
Jump
The Superintendent, Technical Services, implements plans for the different groups, based on the department's objectives. The incumbent makes sure results are achieved, for each professional group and for the department. Work is reviewed according to objectives achieved and effectiveness of results. Provides general direction to personnel, focusing on the execution of plans, deliverables, and in accordance to budget. Work of moderate complexity. Problem solving requires realistic judgment based on factual data, analyses, experiences, and discussions with the teams (Mine Operations, Mobile Maintenance, Geology, etc.). The job has significant impact on the department's results and on operations and processes in other areas across the organization.
Salary
To be discussed
Responsibilities:
Develop, implement and lead mine planning systems and process: 
Ensure compliance with and promote health and safety policies and standards;

Develop, implement and monitor geotechnical programs to optimize slopes and ensure stability;

Develop and evaluate technical innovations in mining technology;

Provide technical support for the development of projects;

Ensure that Technical Services' operational costs are within budget;

Control and monitor costs for the entire operation in compliance with budget and forecast;

Monitor operations' KPIs and provide recommendations for optimized operations.
Supervise long-term strategic plans to optimize resources and operational capacity;

Develop the LOM (life of mine) business and operational plan;

Develop annual budgets and forecast;

Integrate short and long-term planning into LOM plan;

Monitor, assess and evaluate adherence to short-, mid- and long-term plans, and advise of corrective actions on any deviations or required changes;

Remain current with changes in mining technology and perform technical systems audits and maintain technical standards;

Develop, establish and maintain an information management system while conducting benchmarking exercises to improve mining operations.
Provide technical expertise in support of site-specific initiatives:
Conduct review of the ground control audit and provide recommendations to ensure appropriate controls are in place;

Work closely with Operations and Geology to find continuous improvement solutions for reconciliation monitoring, decreased dilution, tailings management, operational effectiveness, etc.;

Manage the Mine Operations risk register.
Skills:
University degree in mining engineering

Minimum of 12 years of experience in mining, engineering or geology

Minimum of 5 years of experience in a management role

Strong culture of health and safety, reliability and engagement

Excellent technical knowledge of open-pit mining of a large-tonnage mine

Strong skills with MineSight, COMET, GEMCOM and WHITTLE

Ability to manage technical teams in a multicultural environment

Good practical understanding and knowledge of legislation and regulations applicable to mines

Ability to build teams and develop a performance culture

Positive and motivational leadership that encourages participation

Ability to develop the technical skills of national employees and expatriates

Excellent communication skills in English/French, both oral and written

.
Marc-André Ouellette
Associé principal / Consultant sénior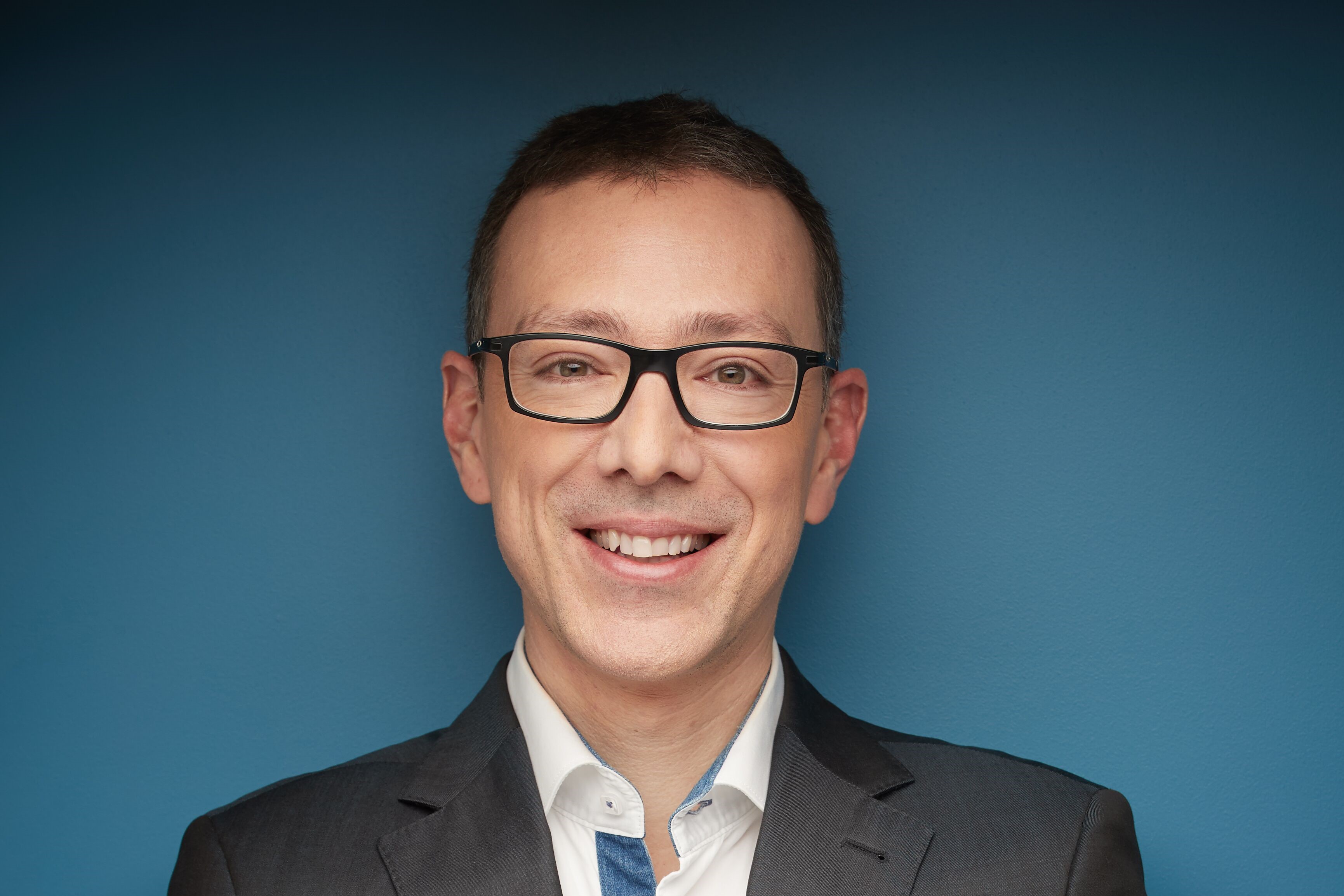 marcandre@jumprecruteurs.ca
514-658-JUMP (5867) poste 201
Cell 514-424-7940