2020-01-24 17:28:55
Jump
Our client, a world leader in mining and mineral process equipment, is looking for a Technical Account Manager – Mining Industry.
The Account Manager will work to establish new customers within the territory (Eastern Canada) as well as provides exceptional service and support to the new and existing customers.  The candidate will work closely with team members including inside sales and logistics personnel and management to ensure friendly customer service and satisfaction.
Position will be based from home/office with approximately 40 % of travel within Canada (mostly in Ontario and Quebec) as well as some international travel to United States and South Africa.
Salary :
Base salary plus commission structure
Responsabilities :
Markets and represents the company screening and separation business to its clients and potential clients in eastern Canada territory;
Actively seeks to identify new customers and decision makers in target organizations, sets up meetings with decision makers and quotes applicable products to gain new business;
Cultivates and maintains strong relationships with customers, with the goal of visiting each installation at least twice a year and fostering relationships with those responsible for each application;
Answers customer phone calls and emails and helps customers identify which products
may be suitable for their applications, proposes quality or cost saving alternatives, and
responds to customers' price and availability inquiries (preferably responds same day or
next day);
Provides monthly summaries of quantified target accounts list, sales call log, quoting
activity, expenses, and participates in sales team meetings and calls;
Keeps abreast of competitors' product offerings and which products are being used for
specific applications at target facilities, maintains database of applications and
associated equipment;
Recommends changes to product offering, pricing, and delivery based on market
feedback;
Works with customers on troubleshooting and problem solving of technical challenges;
Visits customer sites and complies with onsite safety requirements;
Attends industry tradeshows and prepares tradeshow booth and takes down/packs up
booth;
Attends and absorbs regular technical training sessions from manufacturers, industry
experts, co-workers, studies and understands product datasheets, etc;
Possibly maintains a local storage unit and manages local inventory by receiving
shipments and keeping up-to-date inventory counts. Delivers products to customers
when necessary.
Qualifications :
Bilingual English/French a must;
Preference will be given to applicants that have hands on experience with mining and
separation equipment or similar technical field;
4 years experience, hard rock mining related Sales and/or Mineral Processing;
Excellent listening skills, communication and people skills;
Energetic and outgoing;
Strong computer and smart phone skills (Outlook, Word, PowerPoint, Excel, Adobe, etc.);
Ability to work independently and proactively manage time and the sales cycle for many
clients and prospective clients concurrently, prioritizing and following up on accounts as
necessary;
Motivated, competitive, assertive, and tenacious self-starter that likes cold calling;
Inquisitive, and likes challenging problem solving and troubleshooting;
Safety-Oriented;
Standard Driver Abstract required;
Ability to lift 20 kilograms.
Joliane Tremblay
Recruitment Consultant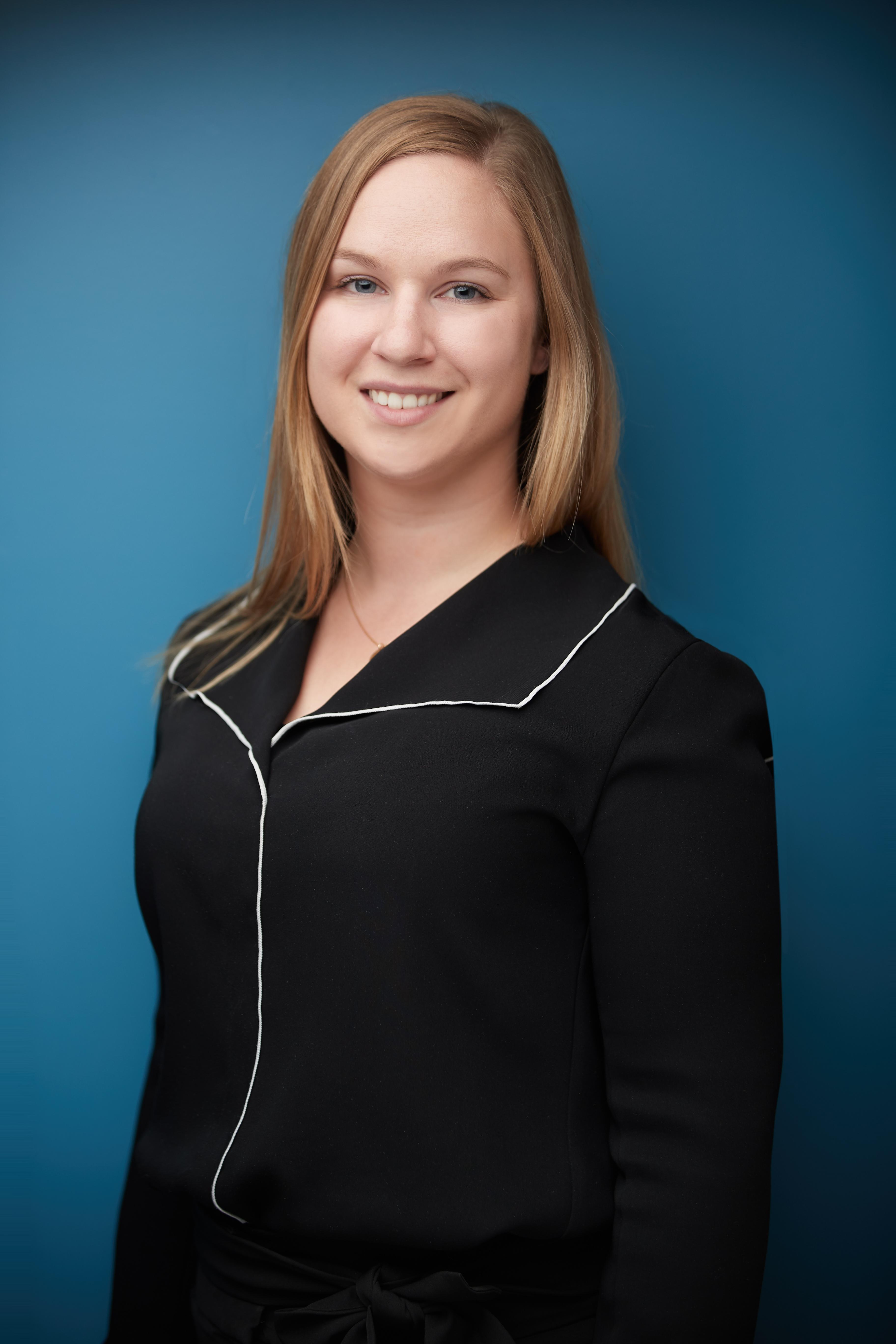 joliane@jumprecruteurs.ca
514-658-5867, ext 203
514-710-0184