2019-09-05 11:50:37
Jump
Reporting to the Director of the Tenders Office, the Assistant to the Tenders Office is responsible for performing a set of tasks related to the production and the follow-up of proposals for all the services of the organization, to support the members of the management for various needs as well as to support the operations of the Montreal office. In particular, he will be involved in the entire tendering process, mainly for the administrative part. More specifically, it supports the coordination of the preparation of bids and proposals. It also performs a variety of tasks: scheduling, hosting clients as needed, and other administrative tasks. Working closely with the Director, he will be required to interact with the sales teams, operations and advisers of the organization.
Salary :
To be discussed
Main activities :
Conduct tender searches on SE@O, Merx and other sites to identify potential offers and business opportunities for different centers of expertise;
Prepare requirement summaries and specific clauses for the tenders;
Coordinate the logistics aspect of the service offer preparations: organize the kick-off meeting and the follow-up meetings; prepare the necessary administrative documents and forms; manage printing, packaging and sending proposals;
Participate in the documents formatting, by ensuring that all the tender requirements and the quality standards and templates of the company are met;
Research and compile relevant client, context and project history information to help establish winning strategies;
Update all information on tendering opportunities in the company's CRM;
Provide support for the graphic design elements and any other promotional material used in service offerings;
Follow up on deadlines with stakeholders;
Ensure the documents digital archiving related to the service offerings and participate in the maintenance and updating the library content;
Maintain a curriculum vitae database of employees and collaborators of the organization.
Montreal Office Operations Support:
If necessary, receive and greet clients of the Montreal Training Center;
Perform administrative and logistical tasks in support of the operations team (preparation of mailings, reservations, room preparation, material orders, etc.).
Management support:
Assist the COO and other members of management team with agendas management and appointments scheduling;
Make travel reservations and the logistics that follow;
Coordinate meetings and internal events (invitations, room reservations, etc.);
Prepare agendas and minutes;
Write documents, letters, presentations, e-mails, etc .;
If needed, support the customer service team at the training center;
Perform other administrative duties to support the management team.
Required profile :
Diploma (DEP / DEC minimum) or certificate in secretarial, administrative, communication, marketing or any other relevant discipline;

Minimum one (1) year of relevant experience;
Very good writing skills, great coordination skills and attention to detail;
Excellent command of Microsoft Office tools (PowerPoint, Excel, Word) and knowledge of Office 365 and its applications (especially Teams);
Good sense of external and internal customer service;
Bilingualism (French and English);
Strengths: Knowledge of the bidding process and the professional services sector.
Jessica Legroulx
Consultante en recrutement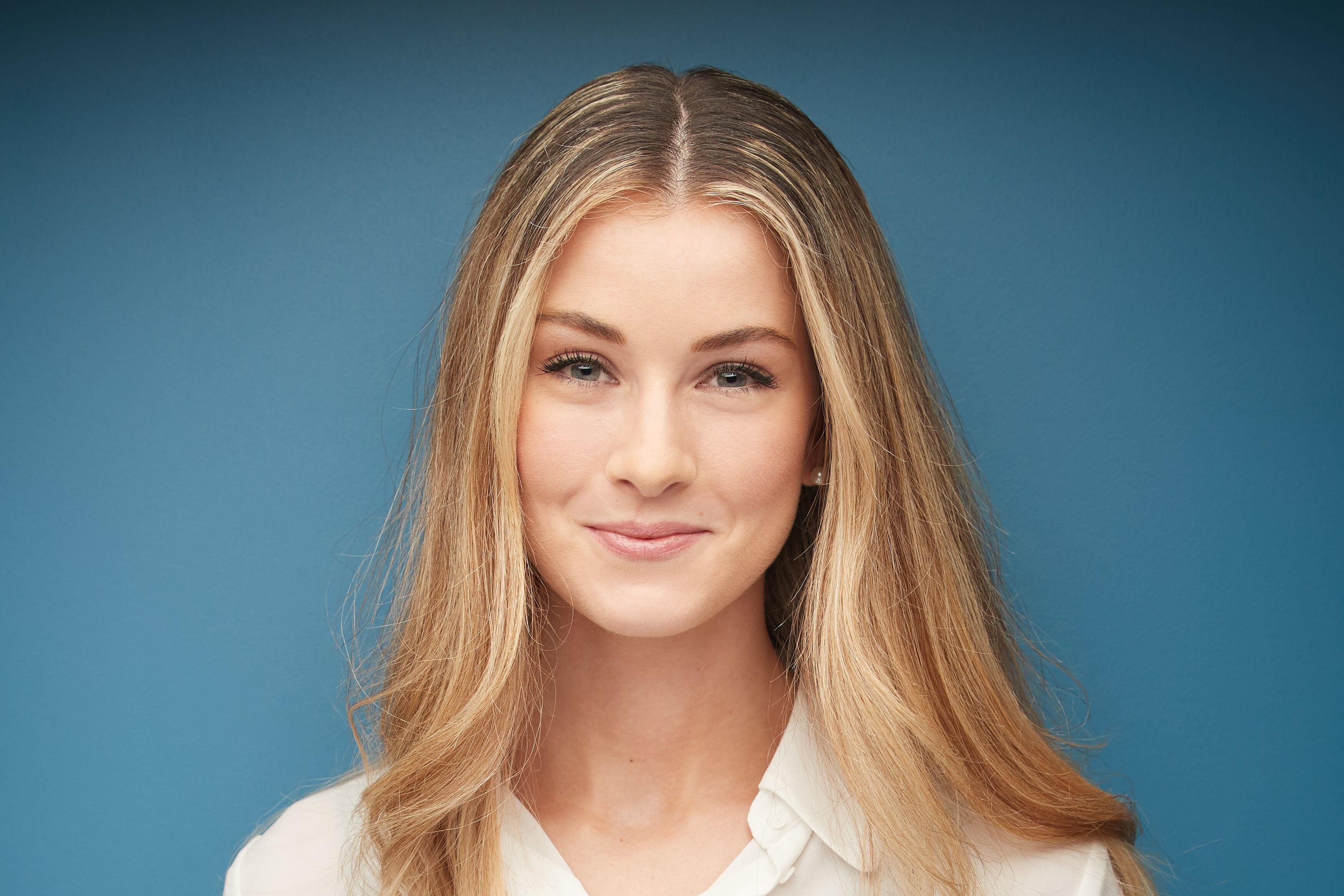 jessica@jumprecruteurs.ca
514-658-JUMP (5867) poste 204
Cell 514-240-3595