2020-02-06 12:02:26
Jump
Our client, a provider of innovative solutions for video broadcast products, is looking for a Test and Support Engineer. Manufacturers of equipment for the film and video broadcast industry now have the opportunity to solve interface problems using their own modules. Their goal is to help reduce time to market, reducing cost and adding unprecedented flexibility to interfaces.
As a Test and Support Engineer, the incumbent will be responsible for defining, designing, maintaining and executing test plans, developing automated test strategies – both electrical and software. He or she will also act as a second line of customer support. He will have to answer specific technical questions and interact directly with customers, either by e-mail or by remote access on the web or on the customer's site, depending on the needs and agreements made with the customer. His extensive knowledge of our products will enable him to find the best solutions to effectively help the customer solve his problems.
The Test and Support Engineer will join a dynamic team that is at the forefront of the evolution of the SDI world to IP.
Salary :
À discuter
Summary of responsibilities:
Create testing strategies and test plans;
Develop new functionality in the test system;
Estimate and plan the time to complete the work required;
Describe the systems, tools and resources required to accomplish the mandates;
Purchasing, installing, configuring and maintaining the equipment required to perform the tests;
Develop, document and execute manual and automated tests;
Perform failure analysis during automated tests and report defects to R&D and ensure follow-up;
Work in close collaboration with the R&D department for error resolution;
Respond to support calls – second line requests;
Support clients with remote online sessions, if required;
Visit customers on-site to debug and resolve problems, if necessary.
Skills required:
Knowledge of languages such as: Python, TCL and bash;
Ability to write concise test architectures and user documents for the tools developed;
Mastery of IP protocols such as TCP, UDP, ICMP, IGMP, PTP;
Mastery of Ethernet protocols such as ARP, 802.1q (VLAN);
Knowledge of digital electronics;
Autonomy, resourcefulness and team spirit;
Knowledge of I2C protocol (asset);
Knowledge of the pyTest test tool (asset);
Knowledge of continuous integration tools such as Jenkins (asset);
Knowledge of SMPTE video standards such as ST2110 and ST2022 (asset).
Ability to communicate in English and French;
Ability to work under pressure;
Available for business travel.
Jessica Legroulx
Consultante en recrutement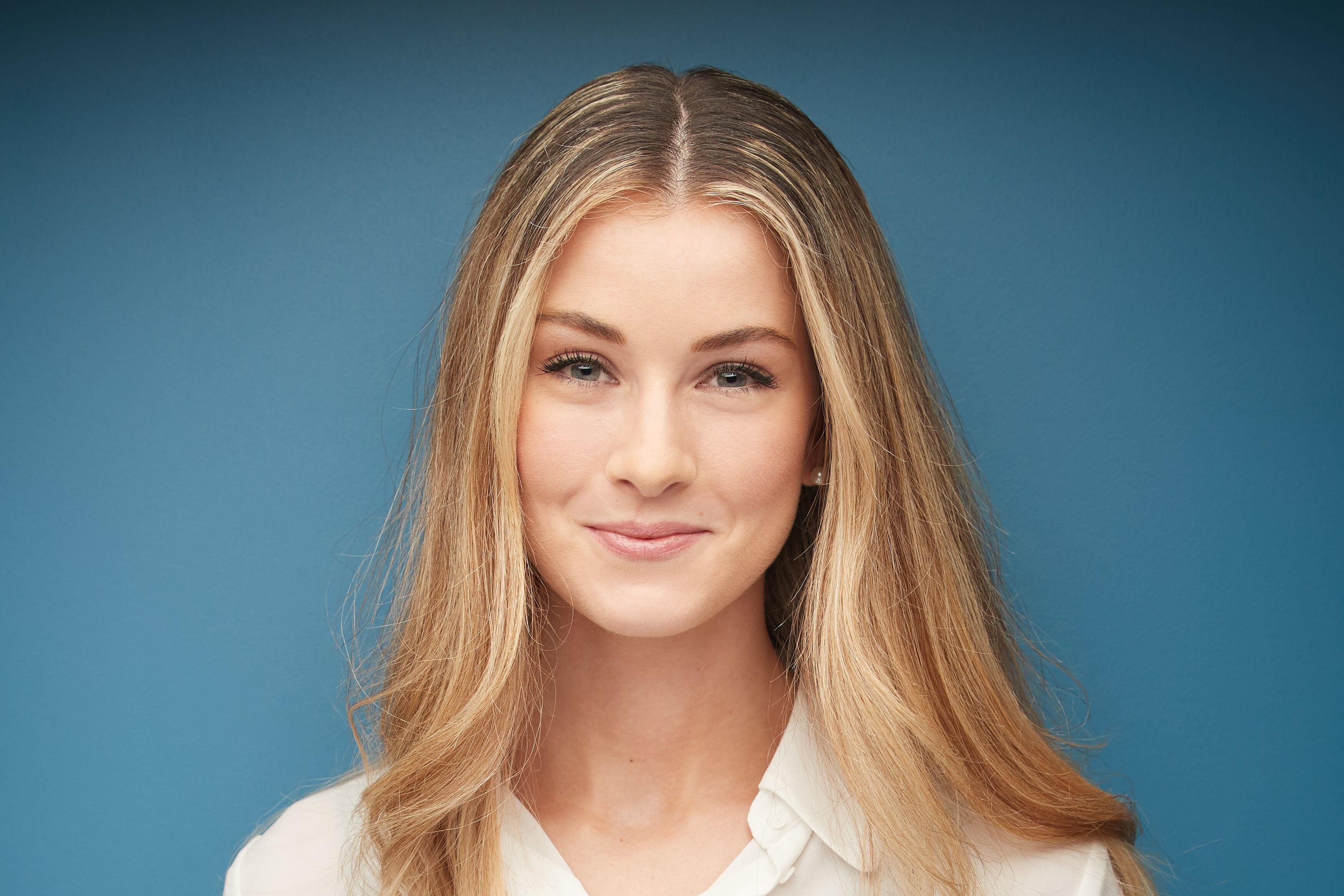 jessica@jumprecruteurs.ca
514-658-JUMP (5867) poste 204
Cell 514-240-3595