2020-02-06 12:02:26
Jump
Our client specializes in the design, manufacture and distribution of real-time electronic broadcasting and networking systems for video, audio and communications. Their products are used in broadcasting, sports events, theatre and security applications worldwide. The company is recognized as a pioneer in digital audio systems and real-time fiber-based networking technologies.
Our client provides innovative conversion solutions using a unique product design based on an SFP (Small Form-Factor Pluggable) that can be inserted directly into other manufacturers' equipment. This flexible input/output approach includes format adaptation (12G-SDI, 6G-SDI, 3G-SDI, HD-SDI, SD-SDI , HDMI, SDI-to-IP, Ethernet, etc.). This enables modularity of product inputs/outputs and helps manufacturers bring their products to market faster.
Our client offers a creative and collaborative work environment with great challenges. We believe in and encourage the career advancement of employees and offer flexible hours.
The company is looking for a Test and Support Engineer who will be responsible for defining, designing, maintaining and executing test plans, developing automated testing strategies – both electrical and software.   He/she will also act as a second line of customer support. He will have to answer specific technical questions and interact directly with customers, either by e-mail or by remote access on the web or on the customer's site, depending on the needs and agreements made with the customer. His/her extensive knowledge of our products will enable him/her to find the best solutions to effectively help the customer solve their problems.
The Test and Support Engineer will join a dynamic team that is at the forefront of the evolution of the SDI world to IP.
Salary :
À discuter
Summary of responsibilities:
Create testing strategies and test plans;
Develop new functionality in the test system;
Estimate and plan the time to complete the work required;
Describe the systems, tools and resources required to accomplish the mandates;
Purchasing, installing, configuring and maintaining the equipment required to perform the tests;
Develop, document and execute manual and automated tests;
Perform failure analysis during automated tests and report defects to R&D and ensure follow-up;
Work in close collaboration with the R&D department for error resolution;
Respond to support calls – second line requests;
Support clients with remote online sessions, if required;
Visit customers on-site to debug and resolve problems, if necessary.
Skills required:
Knowledge of languages such as: Python, TCL and bash;
Ability to write concise test architectures and user documents for the tools developed;
Mastery of IP protocols such as TCP, UDP, ICMP, IGMP, PTP;
Mastery of Ethernet protocols such as ARP, 802.1q (VLAN);
Knowledge of digital electronics;
Autonomy, resourcefulness and team spirit;
Knowledge of I2C protocol (asset);
Knowledge of the pyTest test tool (asset);
Knowledge of continuous integration tools such as Jenkins (asset);
Knowledge of SMPTE video standards such as ST2110 and ST2022 (asset).
Ability to communicate in English and French;
Ability to work under pressure;
Available for business travel.
Jessica Legroulx
Consultante en recrutement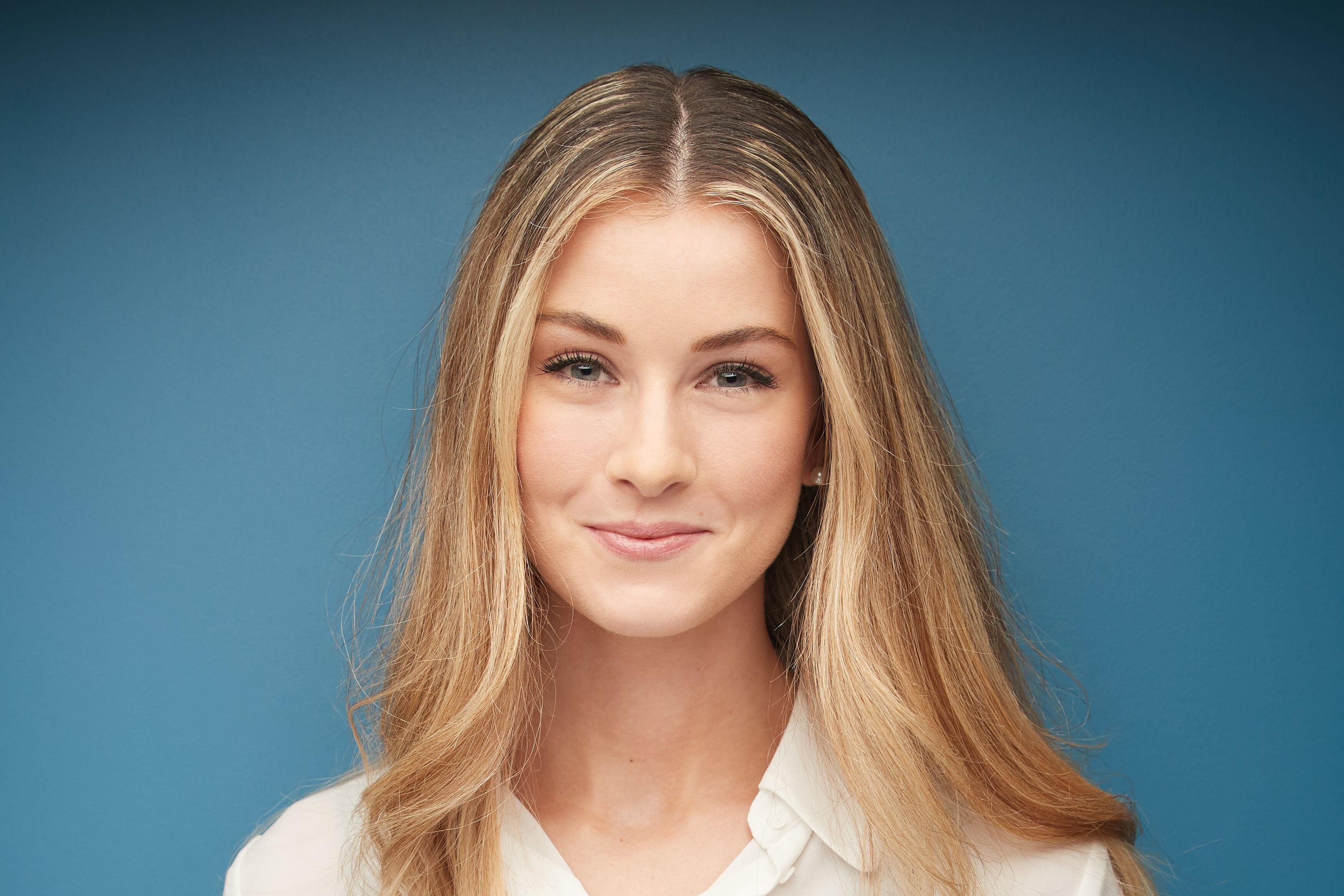 jessica@jumprecruteurs.ca
514-658-JUMP (5867) poste 204
Cell 514-240-3595