2019-07-05 13:52:53
Jump
Under the supervision of the Director of Development, the incumbent, the incumbent, developing and assembling solutions, strategies and leadership programs for all, from technical training to corporate services .
Salary :
70K - 90K
Responsibility
Advises functional directors on training and development solutions to meet business and operational needs.

Work collaboratively with clients, identify training development initiatives across the network, define scope and align with business strategies, priorities and resource requirements (subject matter experts, instructors, external training designers, external experts), including the budget.

Manage training development projects (since the establishment of the scope and analysis to implementation) to find training solutions, including leadership-led training, online training and seminars, checklists and hybrid learning; conclude contracts with external suppliers, organize the participation of experts, monitor progress against plans, ensure the quality of the training product (accuracy, completeness, effectiveness of learning), and monitor deliverables and expenses against the contract.

Evaluate the effectiveness of training solutions in relation to the learning environment, the transfer of learning outcomes in the workplace and the value.

Ensure that the functions have a qualified workforce and competent to serve the operational objectives.

Ensure the development of the required regulatory training.
Requirements
Bachelor's degree in Human Resources Management, Education or any other relevant field, Higher Education an asset (adult education, educational technology, any other relevant field)

Experience in design and development of training aligned with business needs

Knowledge of didactic design courses;

Knowledge of technologies and training tools;

Ability to systematically and objectively reflect on performance gaps, appropriate solutions and related implementation;

Project management experience and ability to manage complex projects;

Consulting as a partner and expert;

Capacity skills;

Performance skills (verbal and written), listening, questioning and facilitation;

Tested ability and ability to design, develop, implement and evaluate training and performance support activities;

Proven innovative and economical approach ; 

Bilingual (English, French). 
Isabelle Munger
Associée / Consultante sénior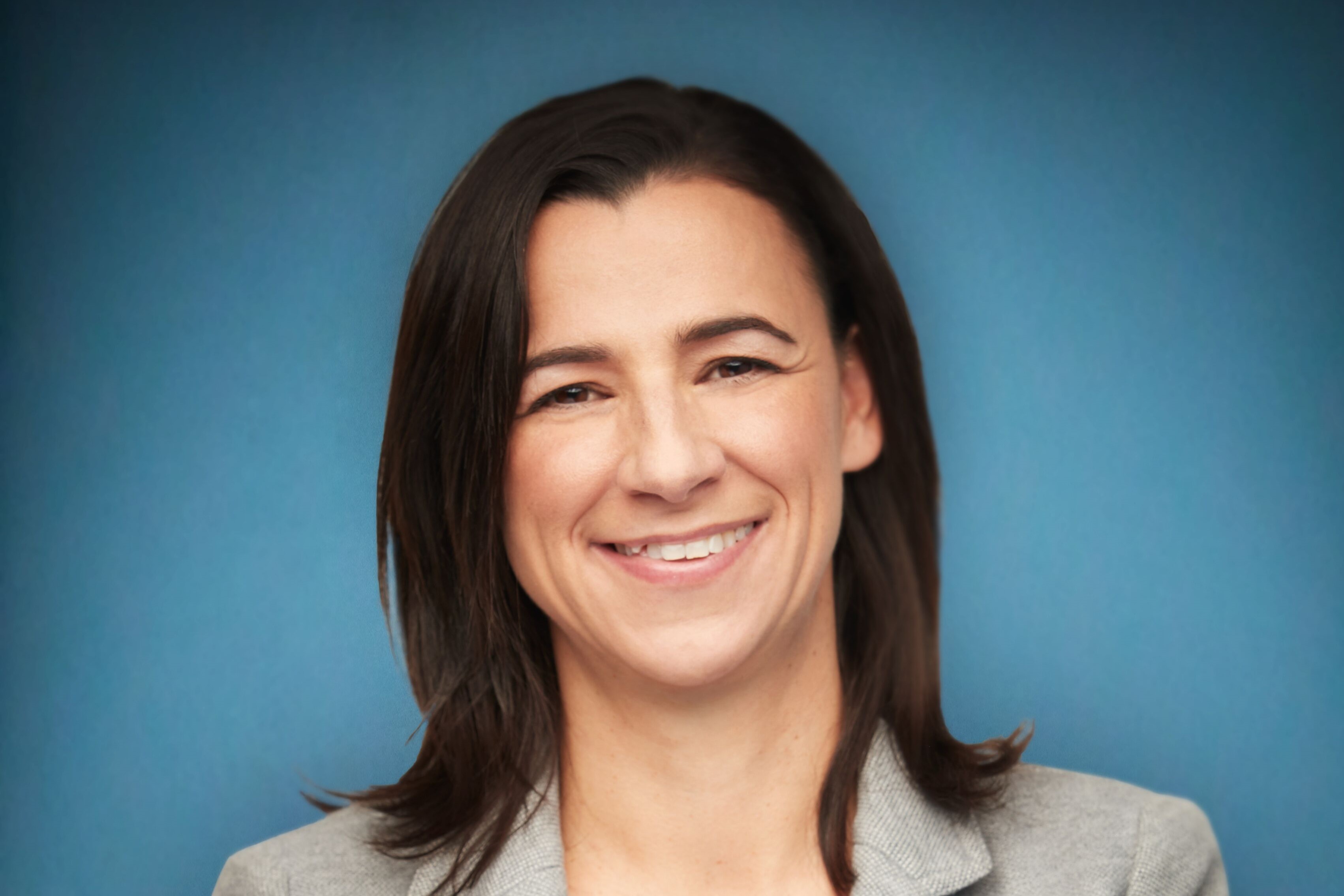 isabelle@jumprecruteurs.ca
514-658-JUMP (5867) poste 202
Cell 514-576-8151