2019-10-21 14:50:33
Jump
We are currently looking for a warehouse manager to join a growing team. Do you want to work for a large Quebec company that is always looking to improve? Are you recognized for your communication and your ability to motivate your team? This post might be for you!
Under the responsibility of the Regional Operations Manager, the Warehouse Manager assumes the leadership of his team. Being an ambassador for good practices. His business skills allows him to make   informed decisions regarding the use and optimization of the distribution center's material and budgetary resources in order to achieve productivity and customer satisfaction objectives.
Salary
To be discussed
Responsibilities
• Implement customer satisfaction strategies by establishing high standards of operational quality in receiving, shipping and logistic management of tires;
• Develop strategies to control operational costs and labor costs to meet a set annual budget;
• Establish operational objectives to be achieved on a daily, weekly and monthly basis (KPI);
• Coach and participate in the development of warehouse employees;
• Proactively improve business processes to achieve higher levels of efficiency and evaluate their performance;
• Act as an ambassador for high standards, corporate policies and values ​​to employees;
• Permanently adjust the work to be done based on priorities, last-minute requests or unexpected situations;
• Protect and secure the assets of the company;
• Any other related tasks.
Success factors
• Leadership: You are a natural ambassador of the company's best practices and know how to make difficult decisions that are necessary for the prosperity of operations. Reassuring the members of your team at all times;
• Business skills:  5 to 8 years of experience in managing a distribution center has allowed you to understand business strategies and implement tools to optimize operations productivity and control the costs of financial and material resources;
• Analytical skills: You know how to make clear diagnoses and direct your solutions towards the strategic objectives of the company and the optimization of the working methods within the distribution center;
• Technical Skills: Your proficiency with the Microsoft Office suite, especially Excel software, as well as your ability to use warehouse management tools will help you improve processes and increase operational efficiency;
• Knowledge of the territory: in addition to having a valid driver's license, your ease with the geography of the Montreal area will simply save you time and be more strategic in the planning of routes.
Joliane Tremblay
Consultante en Recrutement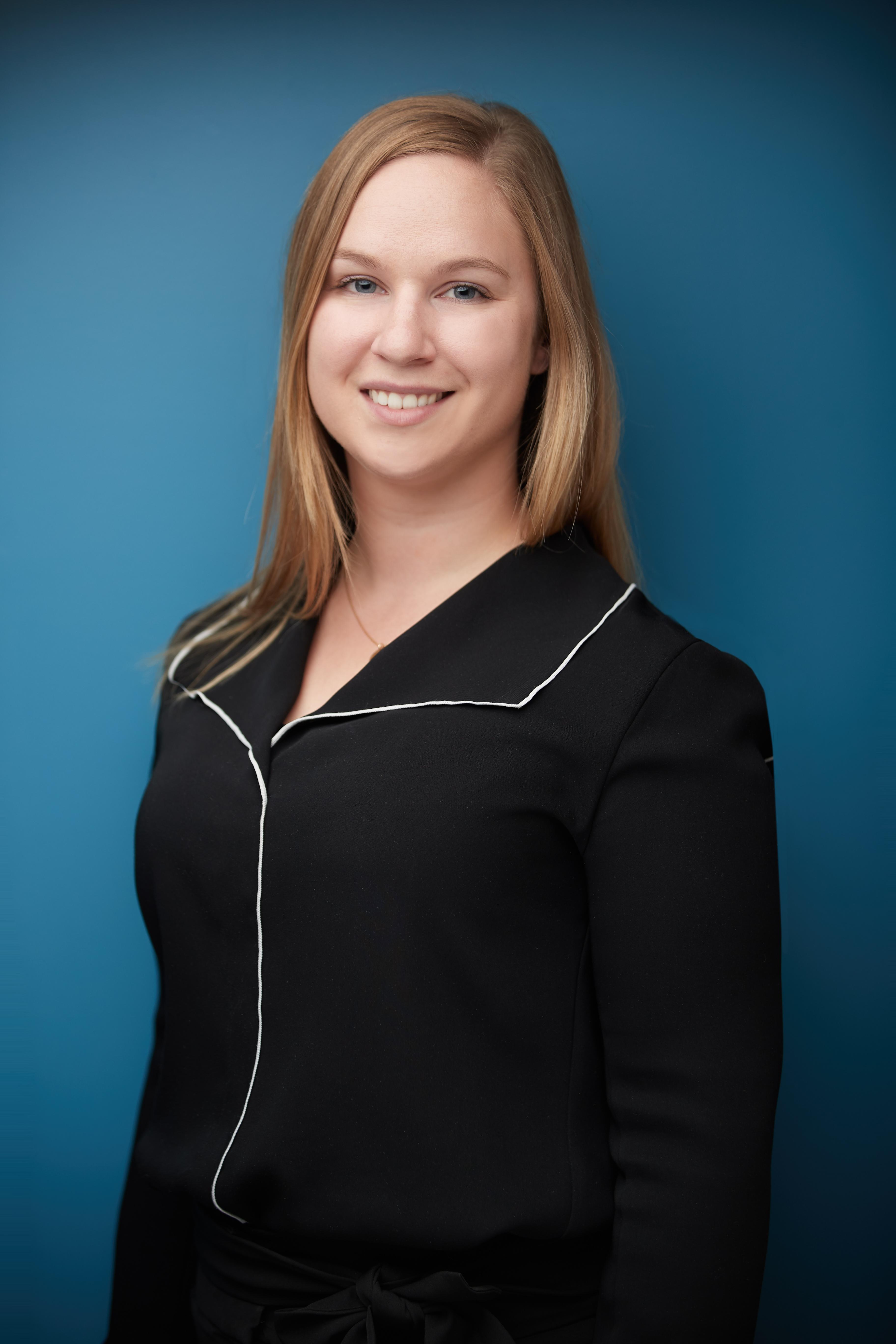 joliane@jumprecruteurs.ca
514-658-5867, poste 203
514-710-0184