2019-09-04 15:26:46
Jump
Our client is the provider of choice for safe, sustainable and creative solutions in the maritime and environmental sectors. It specializes in the restoration of contaminated sites and the rehabilitation of potable water conduits and has a team of more than 400 employees headquartered on the South Shore of Montreal, just minutes from Quartier DIX30 and of the future "REM" train.
Our client is looking for an water treatment operator to join a team of dynamic professionals.
This is an opportunity for the right person to demonstrate his LEADERSHIP. You will be responsible for bringing your futur tasks to term with CREATIVITY and TIMELY, in a Montreal facility.
Under the direct supervision of the Environmental Supervisor, the water treatment operator will be responsible for the water treatment operation or systems.
Salary :
According to experience
Your new responsabilities :
The operator must have the skills to understand and master the treatment process schemas in order to intervene logically in case of system deviation;
Maintain and calibrate process equipment (pumps, tanks, filters and pipelines);
Monitor the performance of the treatment system by taking measurements and analyzes in the field using field equipment;
Ensure the cleanliness of the facilities;
Manage and direct support staff to the site;
Order equipment and materials.
Qualifications required :
Be proactive and maintain close collaboration with the Project Authority;
Know and master the different stages and processes of a water treatment;
Have a diploma related to water treatment;
Autonomous and responsible;
Have a valid driver's license in Quebec;
Hold the ASP construction card;
Have WHMIS or GHS training;
Knowledge of English is an asset;
Computer literacy: Internet, MS Office and digital tablet.
Our client believes that inclusion inspires true IMAGINATION. The most creative team must also be the most diverse. That is why we subscribe to the principle of employment equity.
Joliane Tremblay
Recruitment Consultant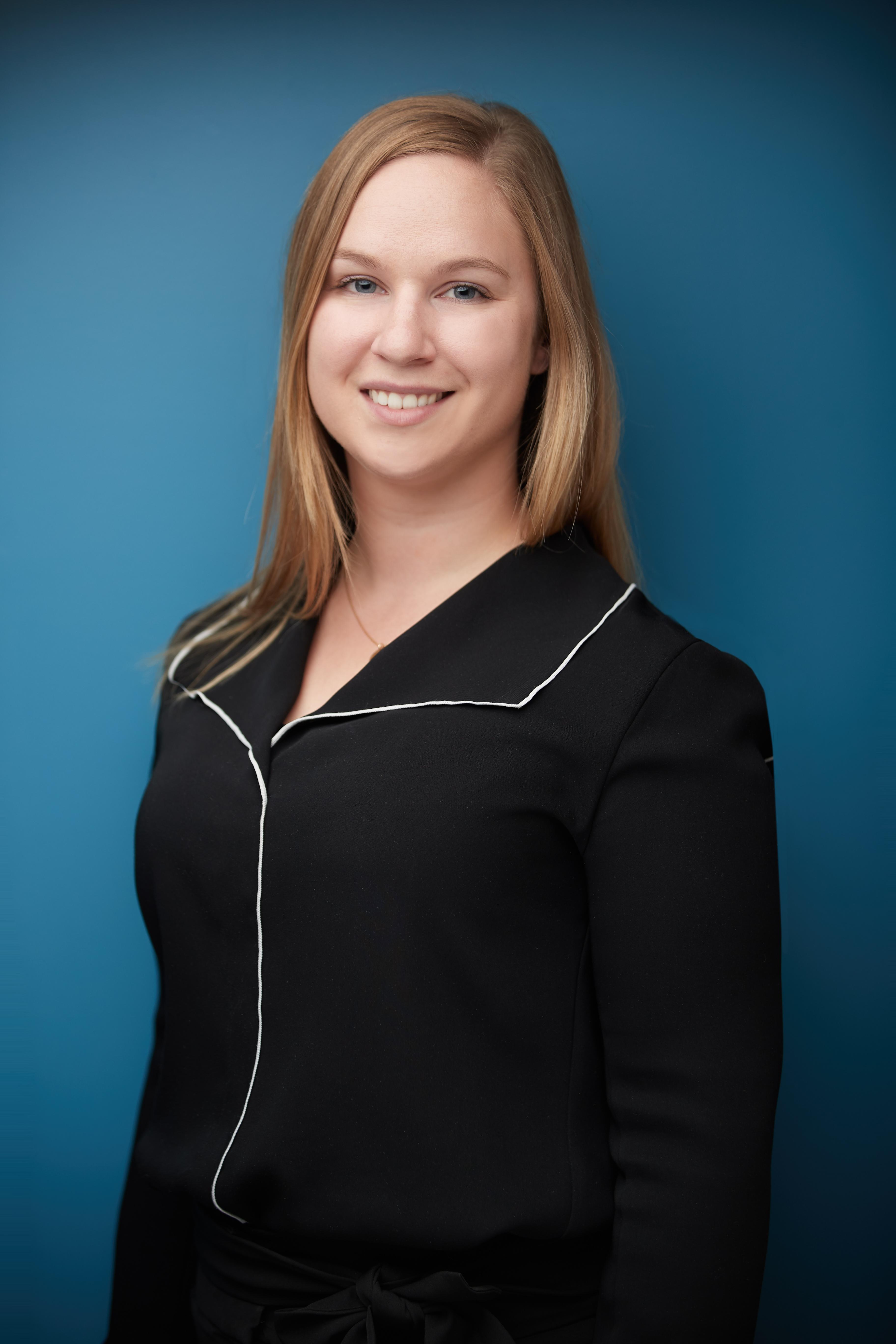 joliane@jumprecruteurs.ca
514-658-5867, ext 203
514-710-0184