2023-05-05 16:04:31
Jump
Our client is a manufacturer that provides solutions for heavy industry, particularly in the mining sector. If you want to expand your technical skills and help mining companies optimize their operational efficiency, this could be a great opportunity. Do you want to join a team that supports each other and a boss who is a great mentor? Do you want to join a company that places a high value on quality customer service? If so, contact us to learn more.
Benefits of working for our client:
Salary of $90,000 to $120,000 + bonus
Excellent benefits package
High quality mentoring and coaching
An opportunity to discover new product lines in mineral processing
Telecommuting 80% of the time from Canada, USA or Mexico.
Job Description:
Our company is looking for a highly qualified Mechanical Engineer to join our team. The successful candidate will be responsible for the design and review of mechanical products and systems by developing and testing specifications and methods. You will work closely with other engineers and cross-functional teams to ensure the development of high quality products.
Responsibilities:
Design and review mechanical products and systems by developing and testing specifications and methods;
Utilize 3D technology for product prototyping using the Romer arm and 3D printing;
Validate and verify designs;
Perform stress analysis using finite element analysis software;
Generate and detail designs in CAD;
Take action to address customer needs and concerns: investigate the impact of actions or plans on customers, react quickly to meet customer needs and resolve issues;
Think extensively: combine ideas in unique ways or make connections between disparate ideas, explore different lines of thinking, consider situations from multiple angles, think about multiple approaches/solutions.
Required Qualifications:
BSc/BEng. Degree in Mechanical Engineering
Master's degree is an asset
Registration as a Pr. Eng. is an asset
At least 2 years of experience in the field of mechanical engineering
Experience in project management is an asset
Proficiency in CAD software and FEA analysis tools
ID: 8084
Marc-André Ouellette
Associé principal / Consultant sénior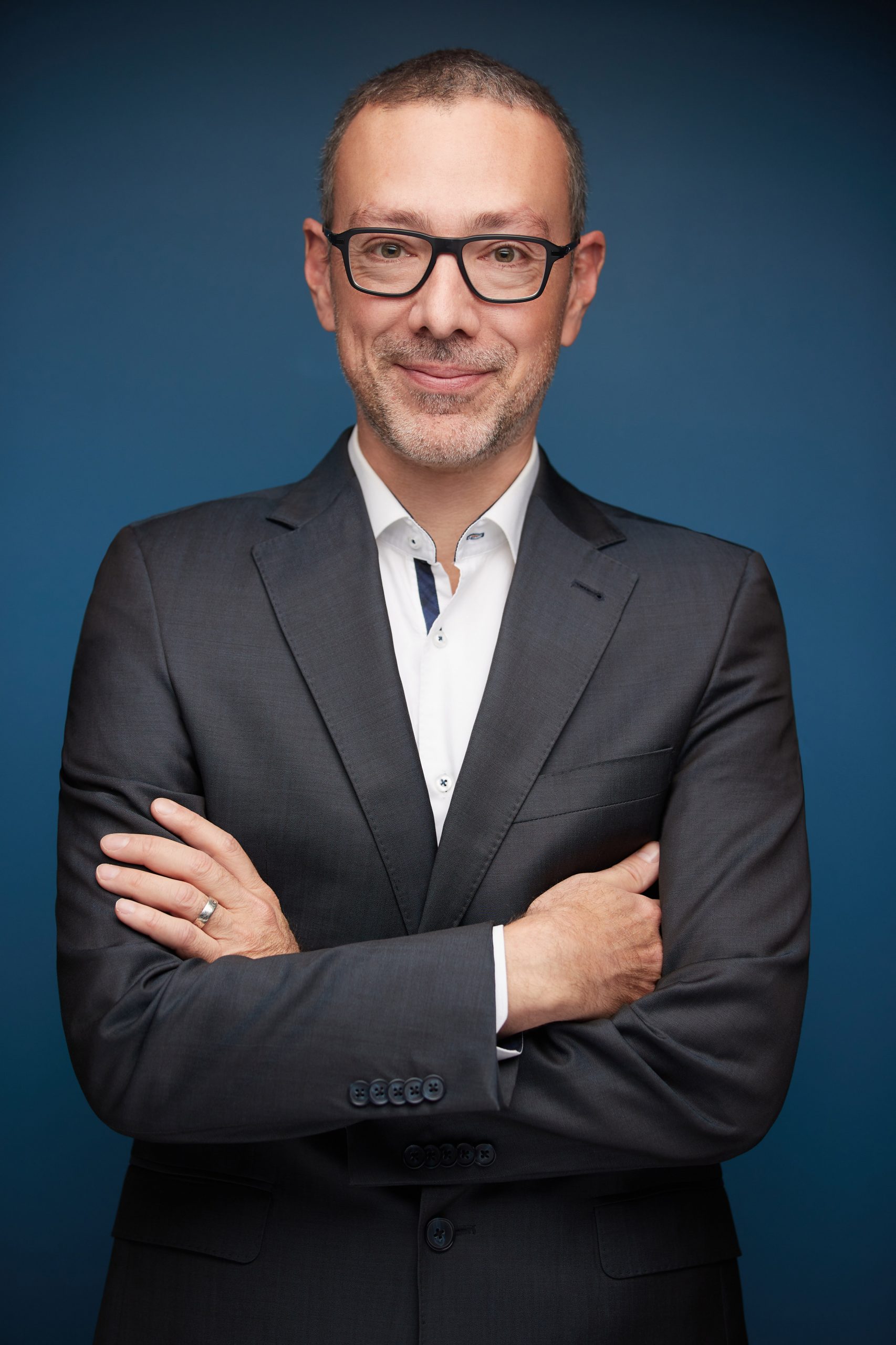 marcandre@jumprecruteurs.ca
Cell 514-424-7940