Let's contribute to your growth
Effective, rigorous and persevering. This allows us to capture the interest of quality professionals to join your organization and take it to new heights.
Your challenges are evolving? We'll adapt.
---
We build long-term relationships with our customers on principles of flexibility, versatility and understanding of their realities.
HIRE WITH PEACE OF MIND
References
Psychometric testing
Background check
Integration coaching
Support in change management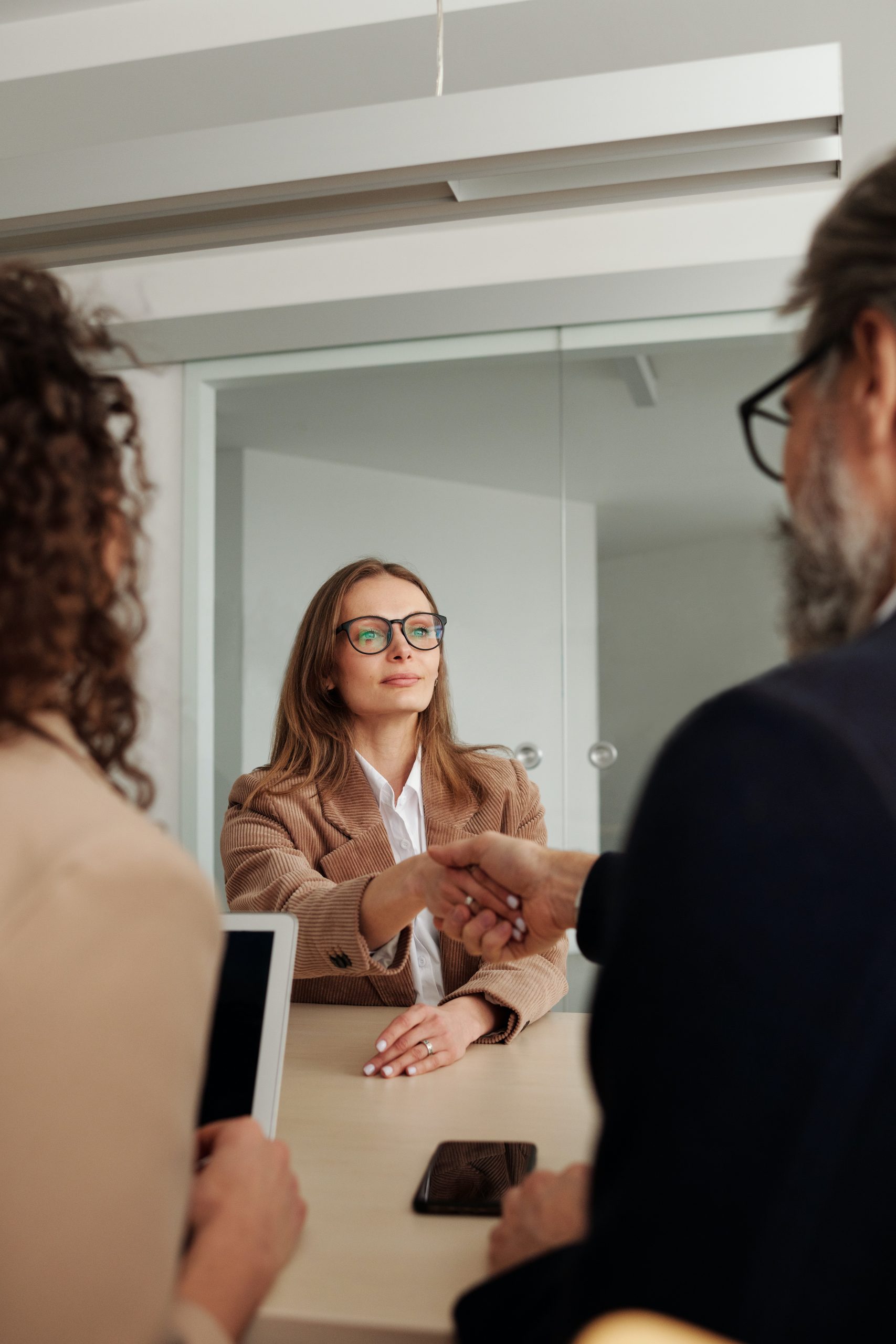 ---
WE ARE FLEXIBLE TO YOUR NEEDS
Fixed or variable rate
Confidential mandates
Survey of market and consulting services
Partnerships with integration, leadership and change management experts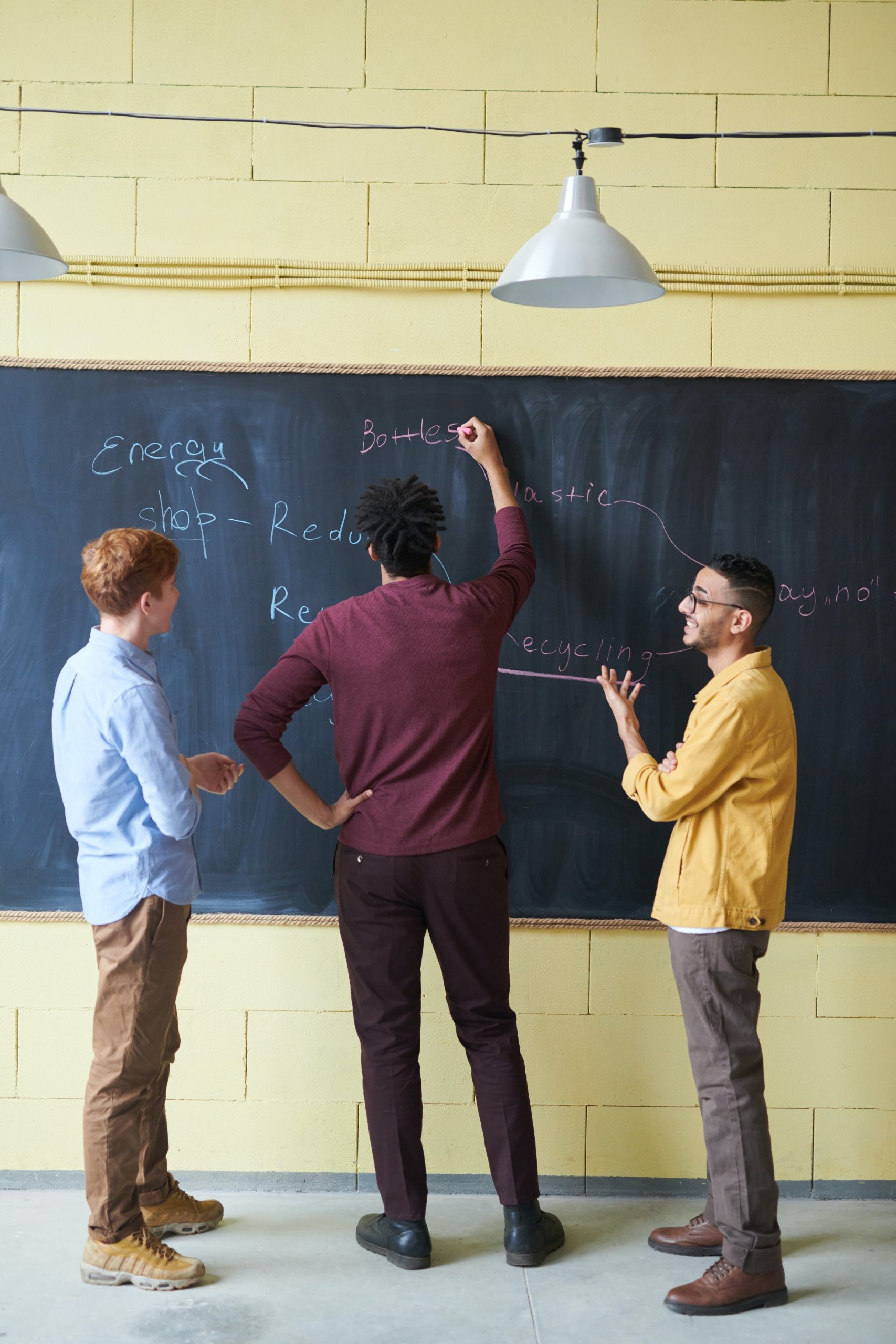 ---
WORKING WITH JUMP! A JUDICIOUS CHOICE
A worthy investment.  Not only will you save time trying to find that rare gem, you will also increase your bottom line by hiring an exceptional employee to help drive performance.
Increased chances of finding the one.  Since the business community is relatively small, we generally limit the number of clients per business sector to two. This gives us access to more candidates for each sector and allows us to avoid conflicts of interest.
Beneficial relationships.  Thanks to our considerable pool of professional contacts, including clients and candidates with whom we have close ties, we are able to find new recruits quickly and accurately.
A personal approach.  In the heart of an up-and-coming neighborhood, our offices are located within modern and warm industrial lofts — a space conducive to friendly conversation. That, along with our interpersonal skills, professionalism and humility, encourages our candidates to open up.
Measures marked by perseverance.  We make sure to find the ideal candidate for you as quickly and as effectively as possible. If we need to, we adjust our strategy until our search is successful.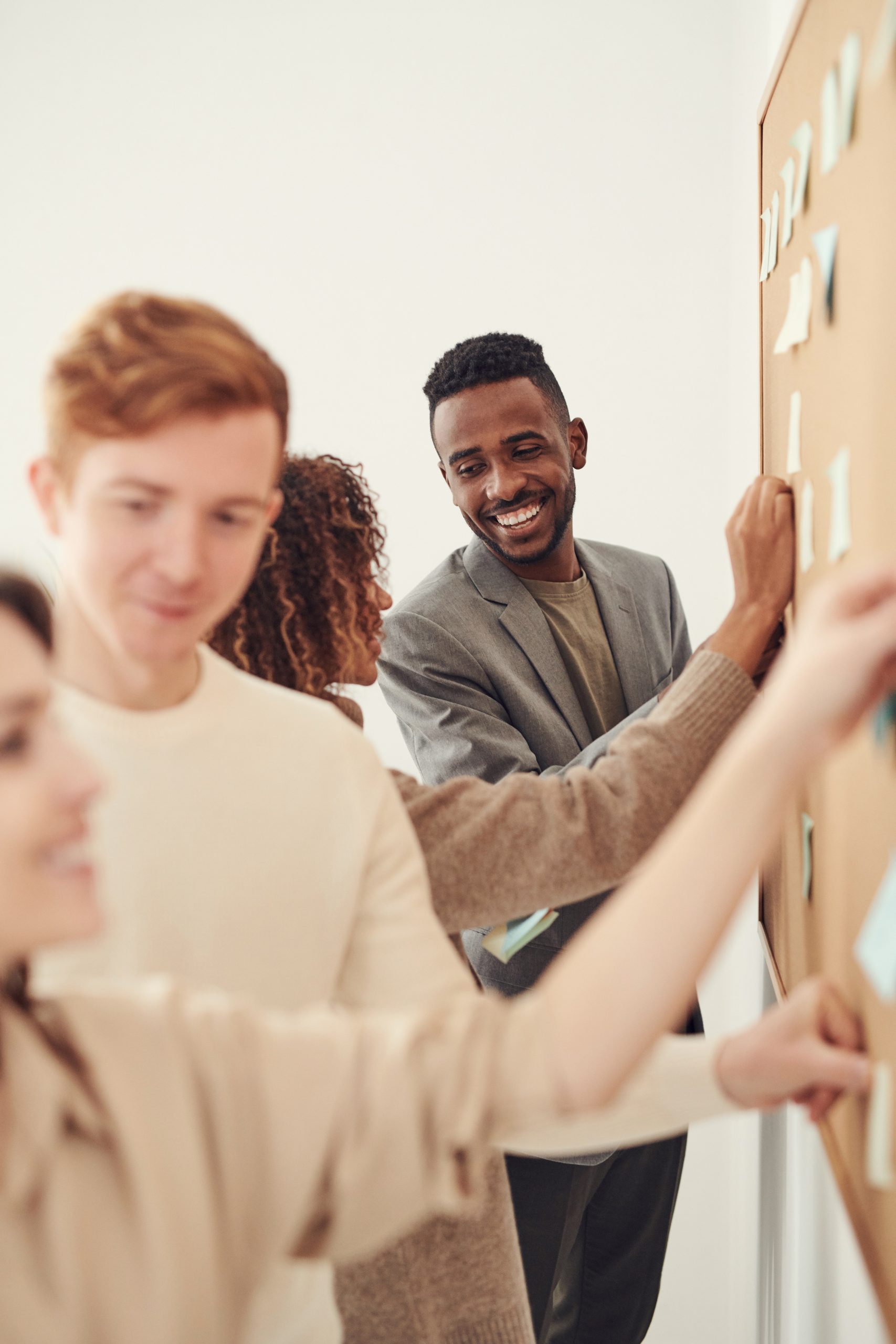 ---
GOING BEYOND YOUR NEEDS
Our main strength remains talent hunting, but we have developed partnerships with several experts in order to contribute to your growth. Let's see together how we can help you solve your strategic challenges.
---
Organizational culture
Hiring challenge involving a culture change? We will help you.
Business strategy or sales in decline
Whatever the reason, we have brought successful and innovative employees to revive some of our customers.
Confidential search
The search for candidates must remain discreet for strategic reasons? We are used to it.
Integration challange
Integration or Retention of employees needs to be improved? We can propose solutions.
NEED MORE INFORMATION?
We will be happy to answer your questions during a consultation. Do not hesitate to contact us.
Write us