2023-08-23 09:39:32
Jump
Do you want to join one of the most recognized manufacturers in mineral processing? Want to develop your skills by working with experts in a variety of technologies?
Purpose of Role: The Capital Sales Engineer is responsible for developing and managing specific key accounts and Engineering Firm customers, while meeting sales objectives and identifying new business opportunities within Eastern Canada. They will develop and maintain relationships with customers, consulting organizations, sales and other internal staff and should have experience with slurry pumps and pump systems for mineral processing applications or industrial markets.
Why choose our client :
Be part of a global organization dedicated to building a better future: the growing world depends on us. It depends on us constantly reinventing, quickly adapting and continually finding better, faster, more sustainable ways to access the resources it needs to thrive. And it depends on each of us doing the best work of our lives. It's a big challenge – but it is exciting.
An opportunity to grow your own way: Everything moves fast in the dynamic world of our client. This creates opportunities to take on new challenges, explore new areas, learn, progress and excel. Best of all, there is no set path that their people must take. Instead, everyone is given the support and freedom to tailor-make their own career and do the best work of their lives.
Key Responsibilities:
Focus Area: Develop and maintain strong customer relationships with Engineering firms to maintain the business competitive positioning in selling capital equipment
Focus Area: Meet sales objectives and identify new business opportunities for our client's products and services
Focus Area: Generate sales presentations, proposals and contracts for customers while  leveraging the support of the Applications and Product Management team
Focus Area: Manage complex customer situations, meeting commitments and responding promptly to customer needs.
Safety First: Demonstrate 100% commitment to our zero harm behaviors in support of our drive towards developing a world class safety culture.
Job Knowledge/Education and Qualifications:
Any equivalent combination of education and experience will be considered for candidates that have the ability to perform the objectives above.
Mechanical Engineering degree
5+ years of experience working with EPC's/engineering firms in a sales/customer focused role
Experience working with pumps in the mining industry
Salary: $120k to $150k + bonus, as well as several benefits
Location: Remote work
ID – 8124
Marc-André Ouellette
Associé principal / Consultant sénior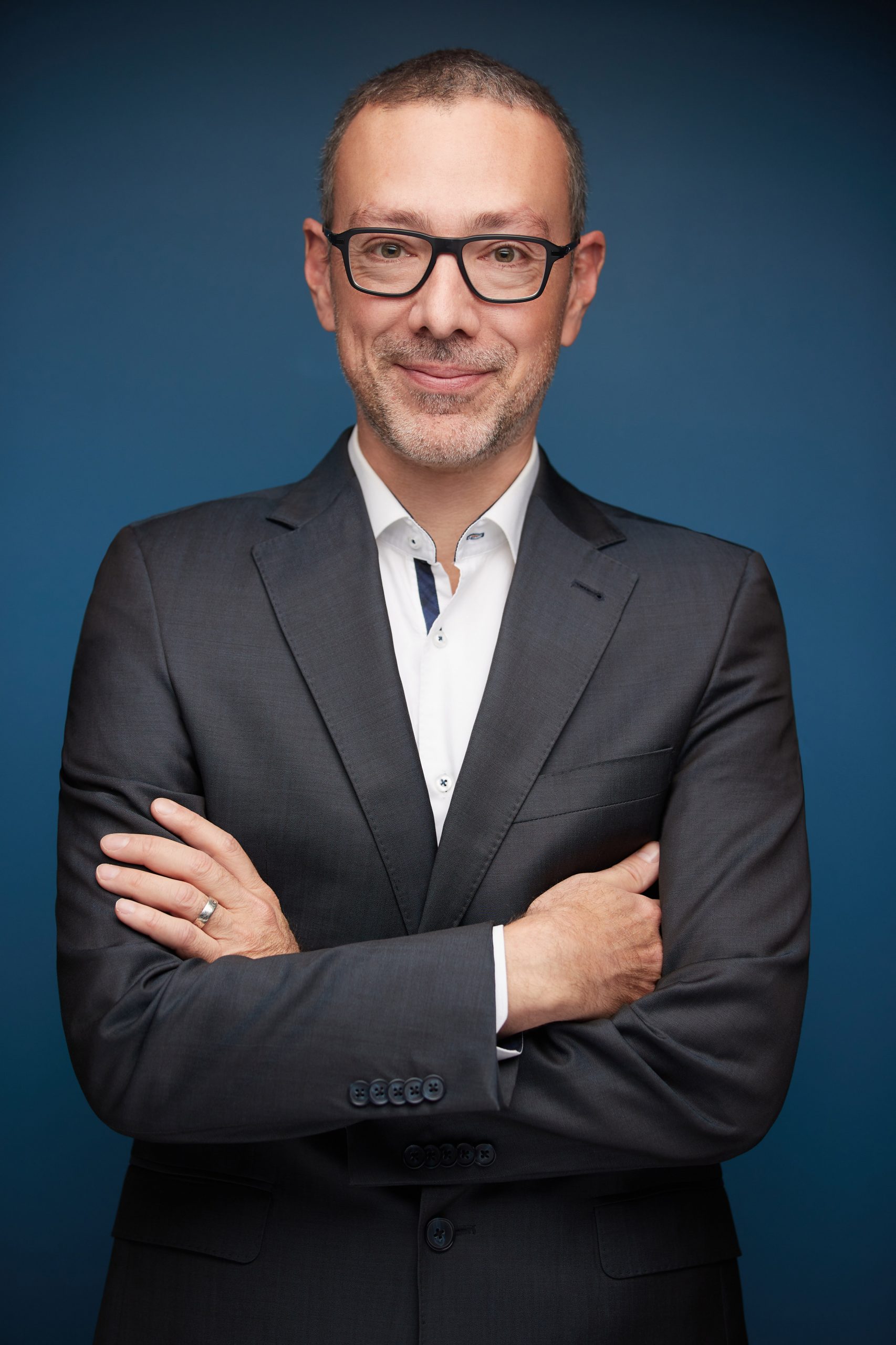 marcandre@jumprecruteurs.ca
Cell 514-424-7940