2020-11-03 15:21:24
Jump
Our client is looking for a Project manager to join a team of dynamic professionals at their office located in Kitimat (BC). They are the supplier of choice for safe, sustainable and creative solutions in the maritime and environmental sectors. This company is also specialized in environmental management and the rehabilitation of drinking water mains.
Join a leader and become part of a dynamic team!
You would be responsible for ensuring all tasks are conducted with DILIGENCE and IN A TIMELY MANNER.
Location:
British-Colombia
Salary :
To be discussed
Your new responsibilities:
Understand the client's objectives, as well as the project scope, budget and timeline;
Ensure the client's understanding of the project's technical scope;
Ensure a review of the contractual clauses and resolve litigious points as needed;
Ensure that contractual modifications and change orders are documented and clarified with the client and project manager;
Proceed with the technical review of all deliverable documents;
Be aware of and approve the selection of guidelines, standards, regulations and laws applicable to the project;
Ensure the technical and budget follow-up of the project with respect to the timeline and act expeditiously to obtain client approval if adjustments are required;
Ensure that internal procedures are followed throughout the course of the project;
Ensure that a suitable health and safety plan is established and complies with the company's established requirements;
Share knowledge with team members;
Conclude agreements with subcontractors;
Participate in the elaboration and estimation of complex proposals.
You have the right credentials:
A minimum of 5 years' experience in the management of projects related to the characterization and remediation of contaminated sites;
A university degree in engineering, geology, environment or another related field;
Good working knowledge of Microsoft Office Suite;
Ability to draft excellent quality documents in both French and English;
Good communication skills and teamwork;
Show a sense of initiative and leadership skills;
Bilingualism required both orally and in writing.
Jean-Alexandre Demers
Consultant sénior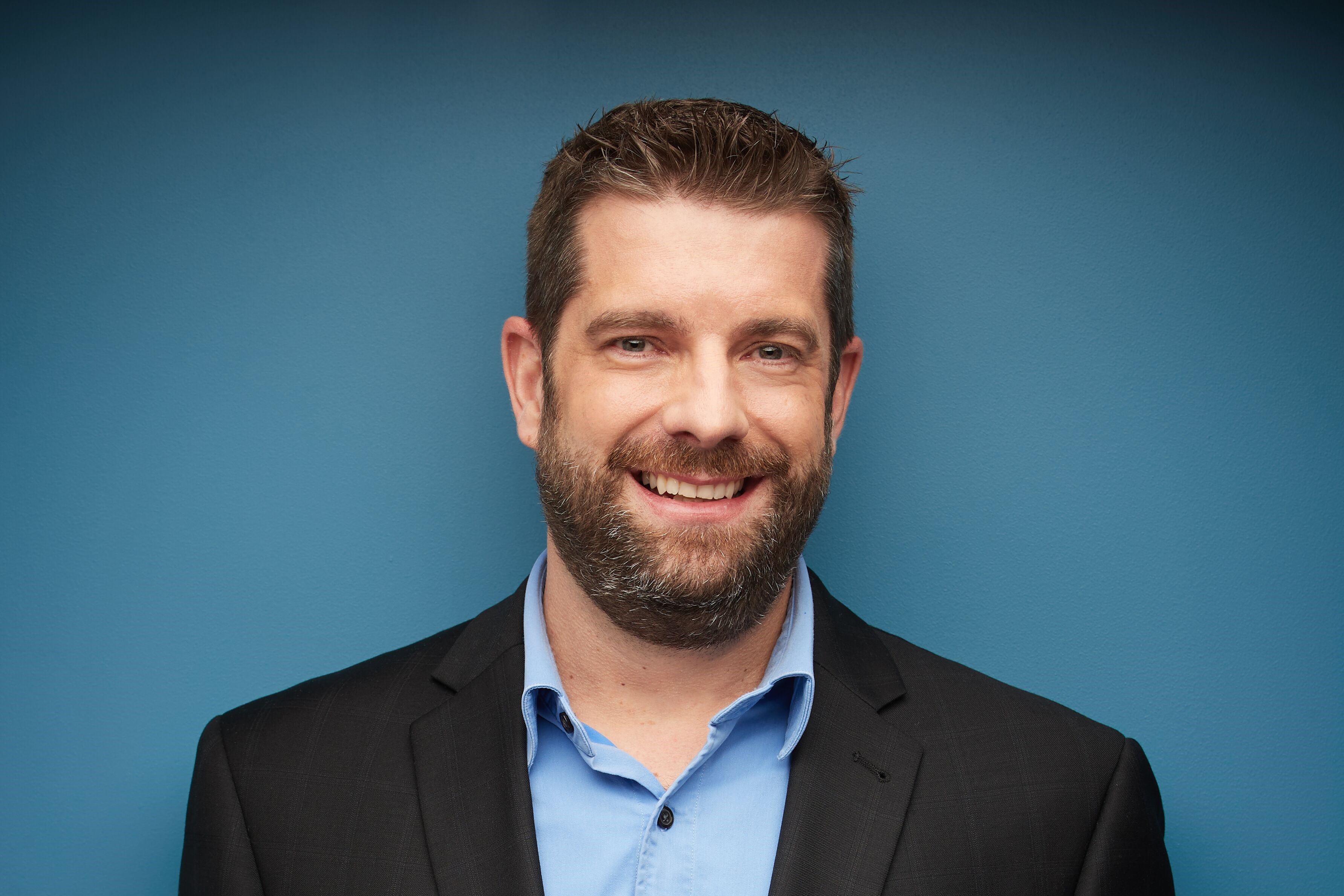 jeanalexandre@jumprecruteurs.ca
514-658-JUMP (5867) poste 205
Cell 514-241-7806