2023-07-26 17:09:44
Jump
Domain: Water treatment
Location: Laval or Abitibi (Val-d'Or)
Our Client is a major player in the mining, industrial and municipal sector that offers project management and engineering services, water treatment, manufacturing and industrial services. Its team is made up of highly skilled professionals who work together to provide innovative solutions to their clients.
Under the supervision of the Director of Operations and supported by an experienced technical team, you will play an essential role in the planning, coordination and execution of water treatment projects. You will be responsible for ensuring the smooth running of activities on the site, ensuring that projects are carried out according to the highest quality standards and within established deadlines.
Job specification :
You will need to closely monitor the progress of the work, identify any delays or problems and develop regular reports to update internal and external stakeholders on the progress of the project.
You will coordinate labor, material and equipment needs to ensure a smooth progress of the construction site. You will work closely with the procurement teams to ensure resources are available on time.
You will ensure that all activities on site comply with company quality standards and health and safety regulations. You promote a culture of safety to prevent accidents.
You will maintain clear and open communication with all project stakeholders including customers, engineers and field teams. You will answer questions and resolve issues quickly to maintain a positive relationship with customers.
You will contribute to the financial management of projects by tracking expenses, verifying costs and identifying opportunities for budget optimization.
Required Skills :
DEP or Bac or training relevant to the field of water treatment, chemical, or related to the position and the field.
Minimum of 3 years of experience in project management.
Experience in site operations and logistics activities.
Basic knowledge of water treatment process chemistry and optimization of operations.
Excellent project management skills, including planning and organization.
Knowledge of quality standards and health and safety regulations in the field of construction.
Ability to work effectively in a team and collaborate with different stakeholders.
Ability to manage several teams, operating on several sites and on multidisciplinary projects.
Excellent written and verbal communication skills.
Ability to solve problems quickly and make informed decisions.
Mastery of computer tools and project management software.
Benefits:
Annual salary starting at $90,000 depending on qualifications.
Contribution to a retirement savings plan and group insurance program.
Employee Assistance Program.
40 hour week schedule,
3 weeks vacation
ID-8111
Marc-André Ouellette
Associé principal / Consultant sénior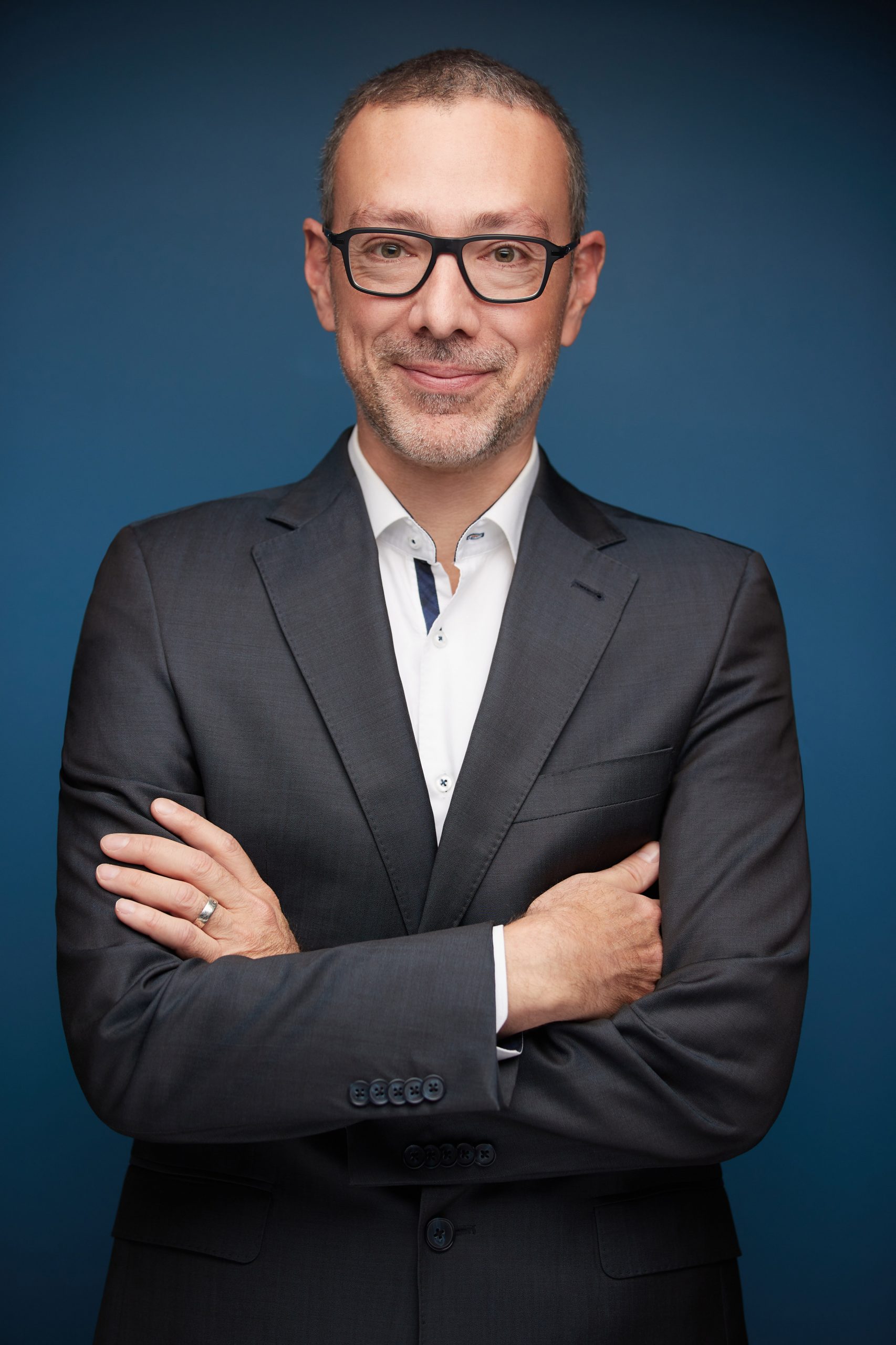 marcandre@jumprecruteurs.ca
Cell 514-424-7940