2020-08-24 19:12:38
Jump
Company Description
Do you want to put your experience and talents to work for the benefit of green innovations?  Our client, who is looking for a Project Manager with the skills to manage large industrial projects and with experience in the engineering, procurement and construction phases of projects, has developed a technology with exceptional potential that can make a major difference to the environment.
Salary :
To be discussed
Your role and responsibilities will be the following:
Manage all interfaces related to the project, including engineering, procurement, construction, and module fabrication.
Deliver the project on time, on budget, on-spec and ensuring safe operations to the Construction team and/or offsite module construction team.
Proactively coordinate with other Project Manager's for seamless alignment of deliverables.
Predict resources needed to reach objectives and work with the engineering/procurement manager to ensure that the needed resources are assigned.
Track  project costs to meet budget.
Develop and manage a detailed project schedule and work plan for the scope of work.
Provide project updates on a consistent basis to various stakeholders about strategy, adjustments, and progress.
Interpret design specifications and resolves technical problems encountered during the mandate, with the help of the Technical Committee (discipline leads or Subject Matter Experts).
Act as the final reviewer for the approval of deliverables before stamping.
Work closely with the external engineering contract administrator to ensure that the management of changes procedures are well followed.
Maintain a punch list system and ensure that all items are closed.
Support the development of the Module Work Package (MWP) and the Construction Work Package (CWP).
Qualifications
Project management leader with a minimum of 15 years' experience in multidisciplinary industrial projects, ideally in the chemical or petrochemical industry.
Bachelor's in mechanical or chemical engineering.
Strong leadership demonstrated in complex matrix organizations involving the coordination of a large multidisciplinary team involving engineering, procurement, construction, HSE and quality professionals.
Demonstrated ability to drive results of teams with or without formal reporting relationship.
Effective communication requiring:

Persuasion of and negotiation with external stakeholders.
Alignment of internal stakeholders on scope, deliverables, schedule, cost, and technical integration.
Proactive reporting to the Project Director on key issues, advancement of deliverables, risks and mitigation plans.

Creative problem-solving on technical, project management, and human resources issues.
Exemplary stress and priority management.
Marc-André Ouellette
Associé principal / Consultant sénior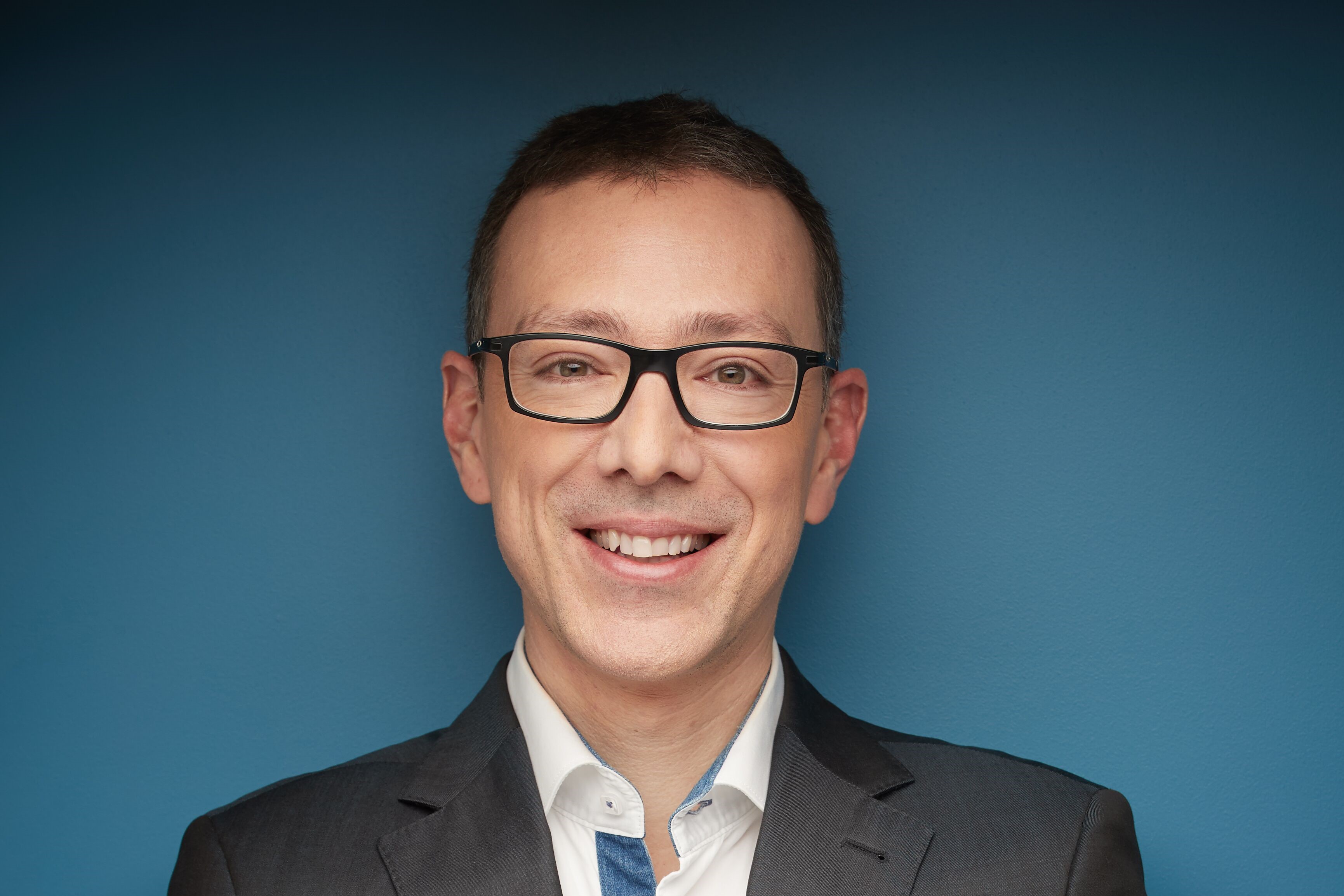 marcandre@jumprecruteurs.ca
514-658-JUMP (5867) poste 201
Cell 514-424-7940