2023-06-05 09:15:27
Jump
Our client strives day after day to redefine engineering without any barriers. They excel in high-tech sectors such as the environment, energy, infrastructure, water treatment, building, energy efficiency, industrial and mining engineering, telecommunications, earth sciences, materials engineering, project management and construction.
Benefits of working with our client
Competitive salary commensurate with responsibilities;
Contribution to a retirement savings plan;
Eligible for the executive bonus program;
Group insurance program;
Reimbursement of professional membership fees;
Telework policy;
Friday afternoons off;
Continuing education;
Career development opportunities;
Stimulating work environment and projects.
Job Information
The position of Senior Director is a crucial and highly strategic management role. Reporting directly to the Vice-President, Planning, Environment and Earth Sciences, the Senior Director will be responsible for activities relating to materials engineering, pavement, geophysics and expertise relating to the management of infrastructure and building assets. He is responsible for planning, organizing, directing and controlling the activities and resources of all the offices located in different regions of Quebec.
The desired profile
Supervise, coach and manage a team of regional managers by providing them with the tools necessary for their work and by guiding their development of skills;
Participate in the search for talent for the positions placed under your responsibility and forward applications to the human resources team for analysis;
Evaluate the staff of your department (directors) annually, set objectives for them and monitor them;
Ensure quality control (audit) of the work of the directors and support them, if necessary, in their daily task and/or technical needs;
Conduct weekly follow-up meetings with the directors under his responsibility and monitor the profitability/efficiency of the regional offices;
Identify, in collaboration with the Deputy Principal, employees with potential for progression to a project manager role;
Establish career progression plans for CPI engineers;
Assume responsibility for the success of the mandates entrusted to you, from the planning stage to invoicing;
Manage the relationship with customers and follow up on meeting their needs.
The necessary qualifications
A bachelor's degree in engineering relevant to the targeted activities;
A technical Master's degree in one of our fields of activity and/or an MBA will be an asset;
Member in good standing of the Order of Engineers of Quebec;
Knowledge of MTMD standards and municipal standards;
At least 15 years of experience as a project manager in monitoring, infrastructure investigation and materials control;
Proficiency in Microsoft Office suite software;
Proficiency in CHAUSSÉE 2 software (an asset);
Experience as a customer engineer is an asset;
Possession of a class 5 driver's license;
Holding the ASP construction card;
Experience in managing technical teams;
Experience in managing multidisciplinary engineering projects;
Excellent analytical and problem solving skills.
Salary range: $180,000 – $210,000
Location: Montreal
ID-8096
Marc-André Ouellette
Associé principal / Consultant sénior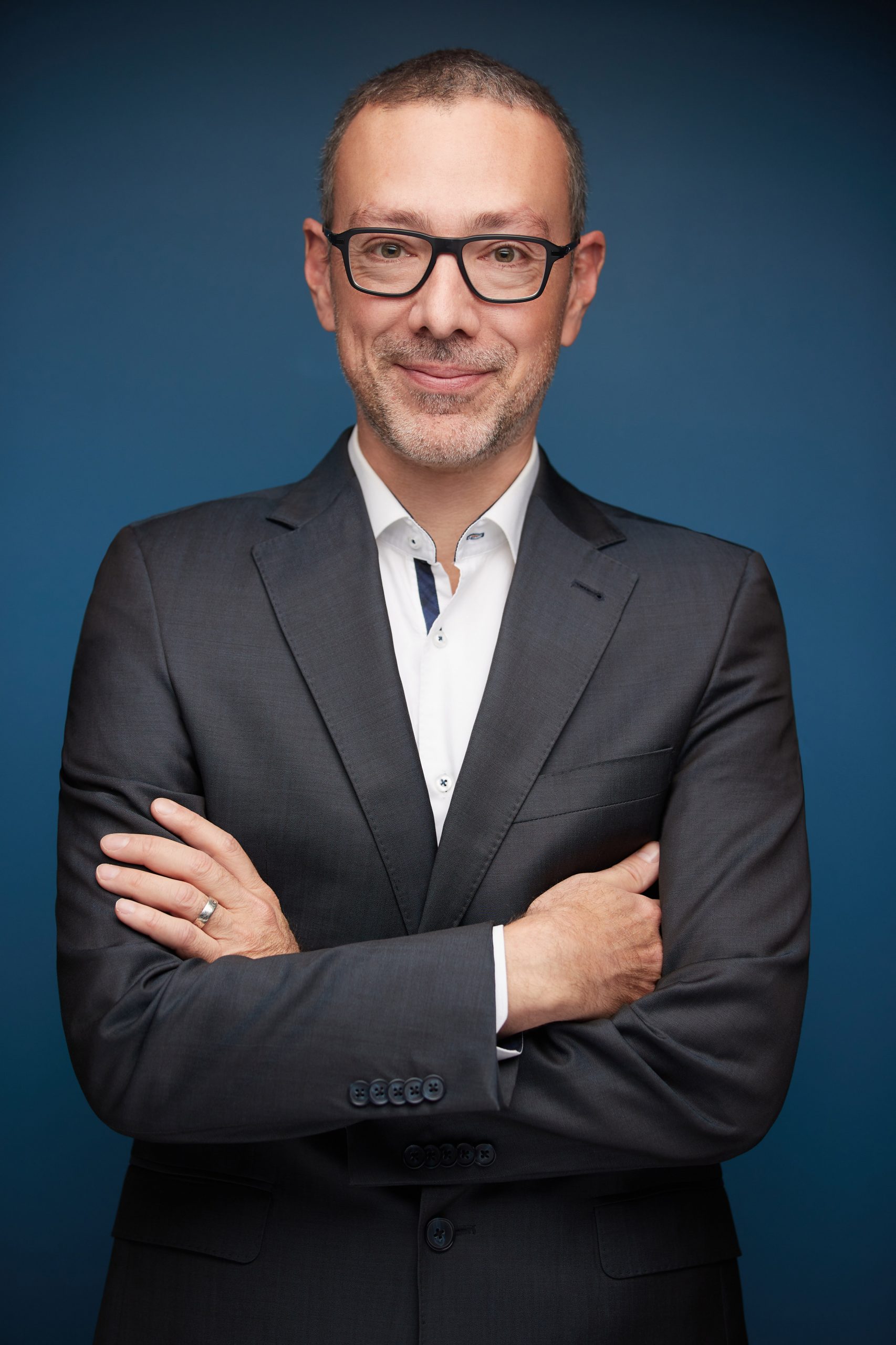 marcandre@jumprecruteurs.ca
Cell 514-424-7940