2019-10-22 11:34:07
Jump
Our client is currently looking for a Project Director who will coordinate all the operations of the different projects under his responsibility. He will lead the project team in the planning, execution and completion of the various projects within deadlines and budgets.
Salary :
À discuter
Your responsibilities:
Human Capital Management:
Invest in change management and motivate your team;
Optimize the allocation of its resources;
Emphasize the achievement of results of his teams;
To be a reliable and credible technical reference in the various fields of civil engineering;
Identify talents and find ways to attract, motivate and retain them
Become involved in mentoring and advancing the career of the next generation, while ensuring the development of each person's skills in accordance with the development objectives of each;
Act as a leader while promoting the values ​​of our client within his work teams;
Work closely with the senior management team to identify the needs, gaps and strengths of the company to promote its presence and operational effectiveness in the marketplace.
Operational :
Manage the overall financial aspect of the projects;
Ensure compliance with the company's health and safety standards;
Manage the purchasing process and prepare the necessary documentation according to the different contracts;
Master and read the contractual information related to the project;
Ensure continuous improvement of work processes and project management cycle to increase team efficiency;
Coordinate site work with the Superintendent (timelines, manpower requirements, equipment, litigation, personnel evaluation, etc.);
Ensure compliance with the administrative methodology from the opening until the closure of the project;
Perform administrative follow-ups (costs, rules, claims, litigation, etc.);
Validate quality control and technical monitoring;
Ensure the various follow-ups of change during the project;
Establish project-specific material purchasing list, billing and cost tracking;
Animate and schedule site meetings to ensure smooth business continuity.
Your profile :
Member of the Ordre des Ingénieurs du Québec or Civil Engineering Technician;
Minimum 10 years relevant experience in civil engineering, including 3 to 5 years as project director (or equivalent function);
Strong communication and management skills;
Undeniable leader with the ability to mobilize a team towards a common goal;
Be results-oriented;
Good analytical and problem solving skills;
Capable of initiative;
Can handle multiple projects at once while having a good sense of priorities;
Be organized, structured and rigorous;
Work ethics, professionalism and flawless methodology.
What our client offers:
Competitive compensation;
Comprehensive group insurance;
Pension plan with employer contribution;
Laptop and cell phone provided;
Access to continuing education
An organized, dynamic and attentive team;
Modern work spaces and friendly atmosphere;
Work for a competitive and successful company in the industry with access to a leading professional network.
Jean-Alexandre Demers
Consultant sénior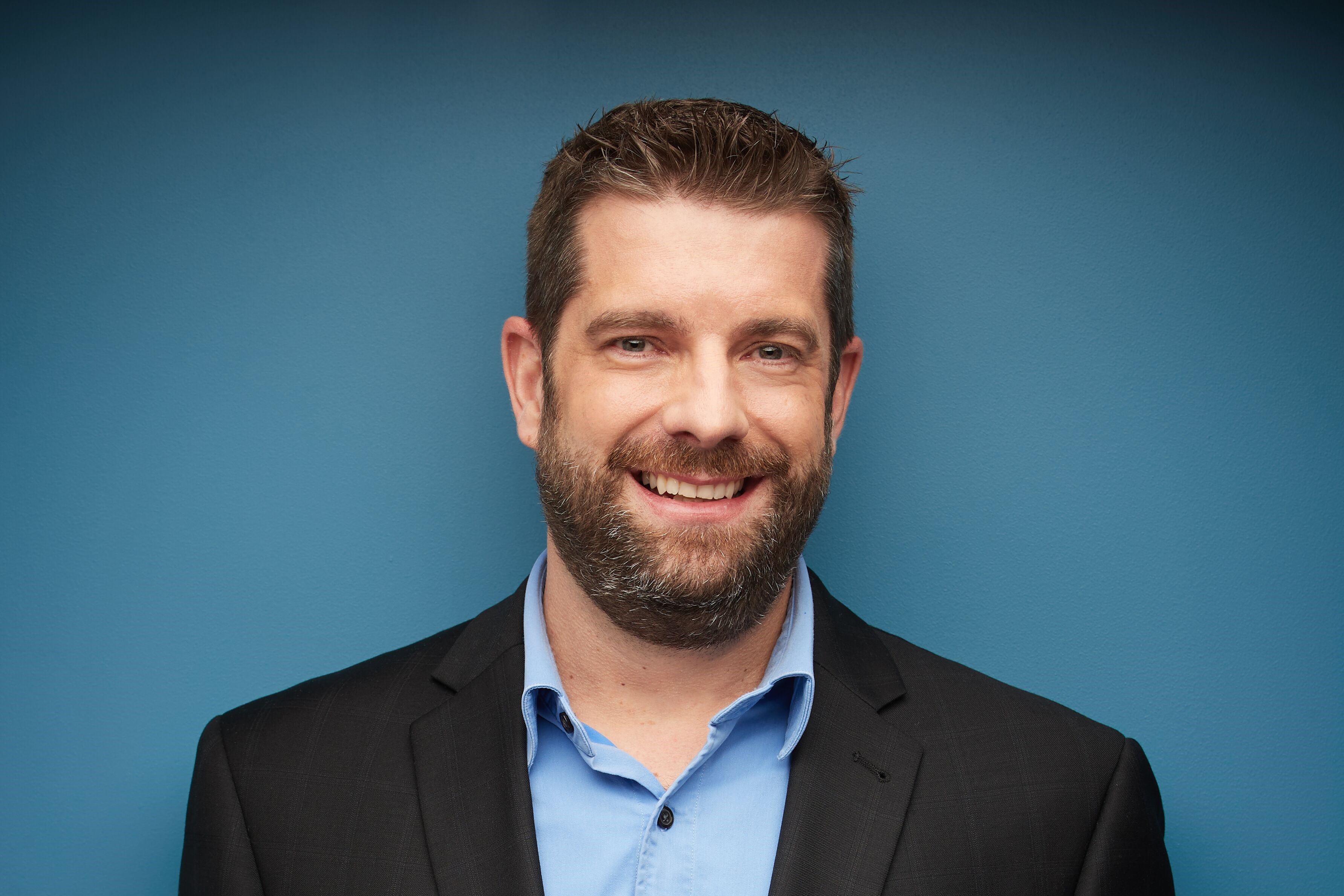 jeanalexandre@jumprecruteurs.ca
514-658-JUMP (5867) poste 205
Cell 514-241-7806